September may mark the end of the summer holidays, but that's no reason to let the holiday blues in. We love holidays all year round but if you're considering a September getaway, we whole-heartedly recommend Majorca. Join us on a quick journey through the top 6 reasons we love Majorca in September…
It's great for the little ones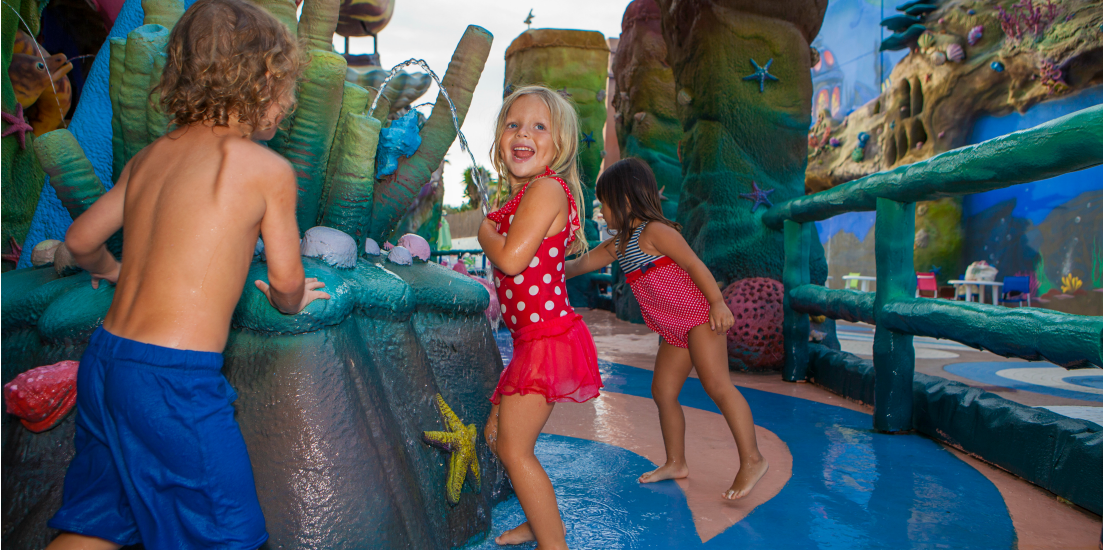 Averaging around 21°C in September, Majorca is still hot enough to enjoy the summer sun but will be cooler in the shady areas – perfect for pottering toddlers. There is a world of adventures to be had at the 4* Sol Katmandu hotel and theme park… little ones can paddle in the splash park or enjoy soft play whilst the big kids can experience 5D terror in The Asylum. Book a hotel stay here and get included access to the theme park!
Useful link – 4* Sol Katmandu
It has the world's first ever Adults-Only waterpark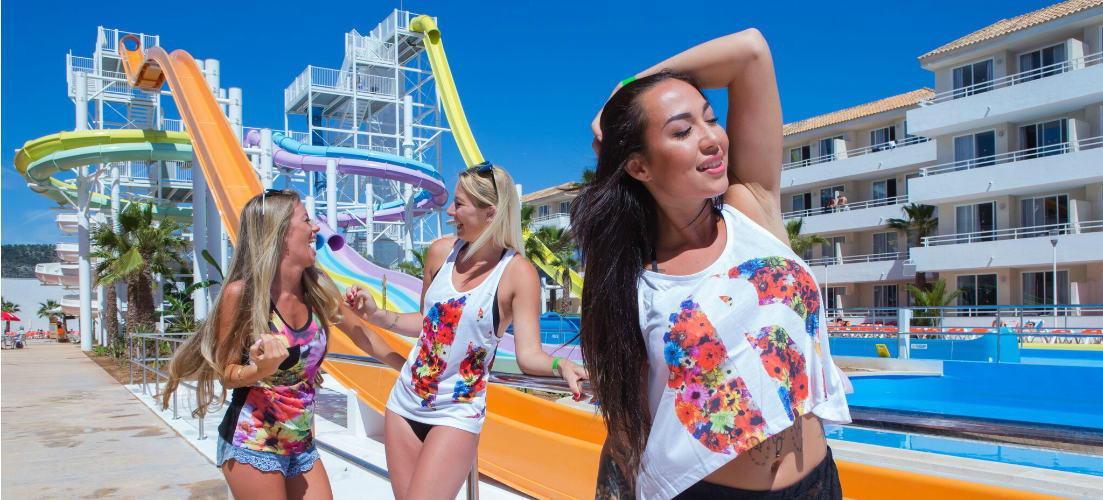 The 4* BH Mallorca has upped the ante in the Magaluf hotel scene. The "first ever Adults-Only waterpark" in the whole wide world is quite the accolade. Over 18s can enjoy a winding meander down the 360° loop slide or can brave the one with a (nearly) vertical, gut-wrenching drop. Great for groups, young couples and those looking for a lively atmosphere, the BH Mallorca is one for getting your souls a-singing as DJs provide the soundtrack to the daytime pool-parties. September is one of the busiest months, and with the final gigs happening on the 1st, 6th and 7th September make sure you book quickly!
Useful link – 4* BH Mallorca
It's brilliant for groups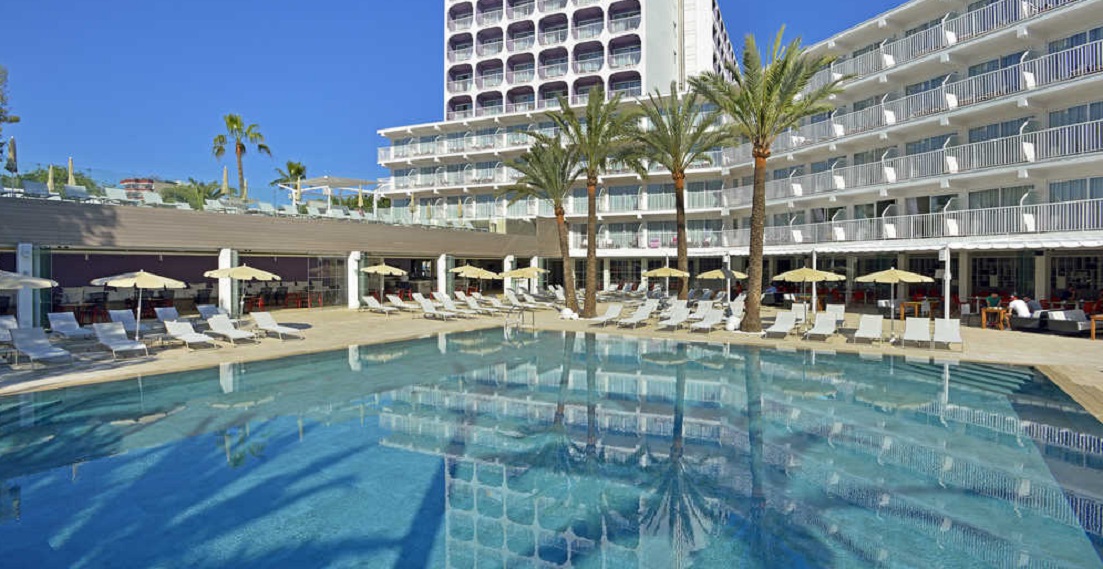 Can you imagine all your pals lined in a row by the pool as the sun is happily beaming away? The 4* Sol House Mallorca is also Fantastic for group holiday accommodation. Also located in Magaluf, this hotel sets you in the midst of Majorca's party scene, so you can dance the night away.
Useful link – 4* Sol House Mallorca
You can combine a city break with a beach holiday in Palma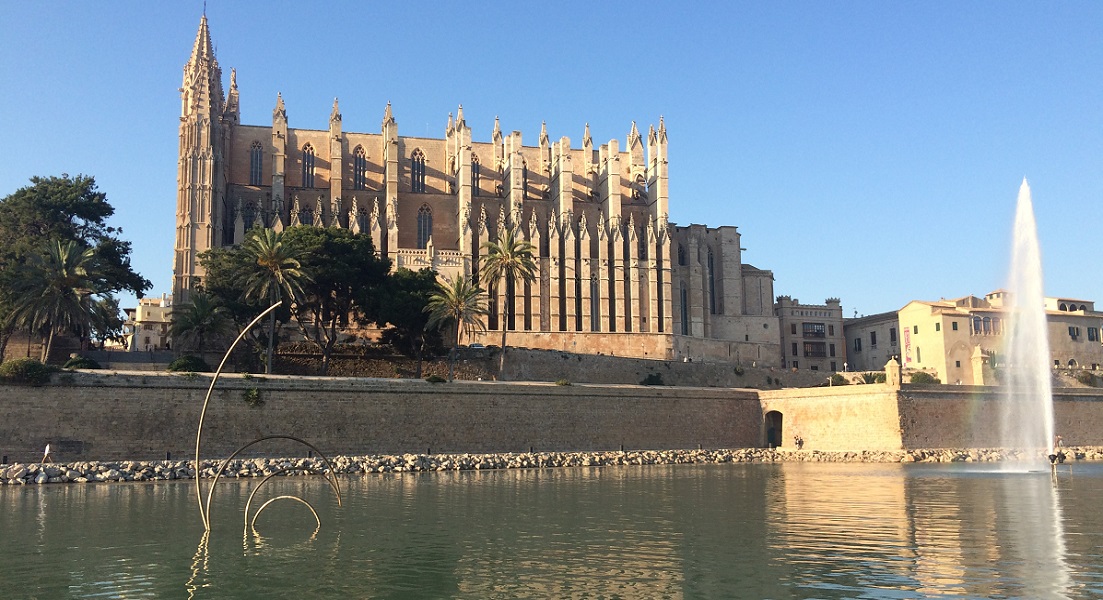 You don't have to keep city culture and beach relaxation separate in Majorca. To combine the two, Palma – Majorca's capital – is the place to go. There are zillions of great aspects of Palma that you should see whilst you're there, including the scenic cathedral which is great for Instagram! The town itself is beautiful; you can wander down quaint streets and happen upon a cafe or other local treasure before your beach afternoon.
Useful link – Browse hotels in Palma
You can see the famous Pirates Adventure Show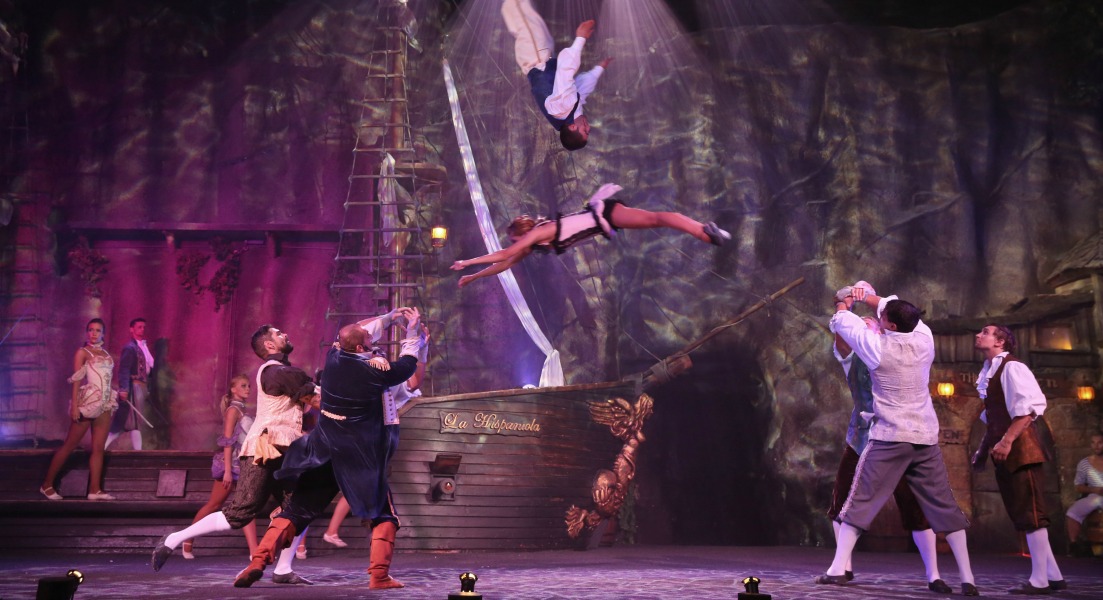 There's a reason there have been a gazillion celebrities sighted at the Pirates Adventure show in Majorca… It is a truly jaw-dropping, energetic show of acrobatics and theatrics fun for all of the family. Or for something a little more daring, Pirates Reloaded is the alternative show for an older audience.
Useful links – Interesting facts about the show
The beaches!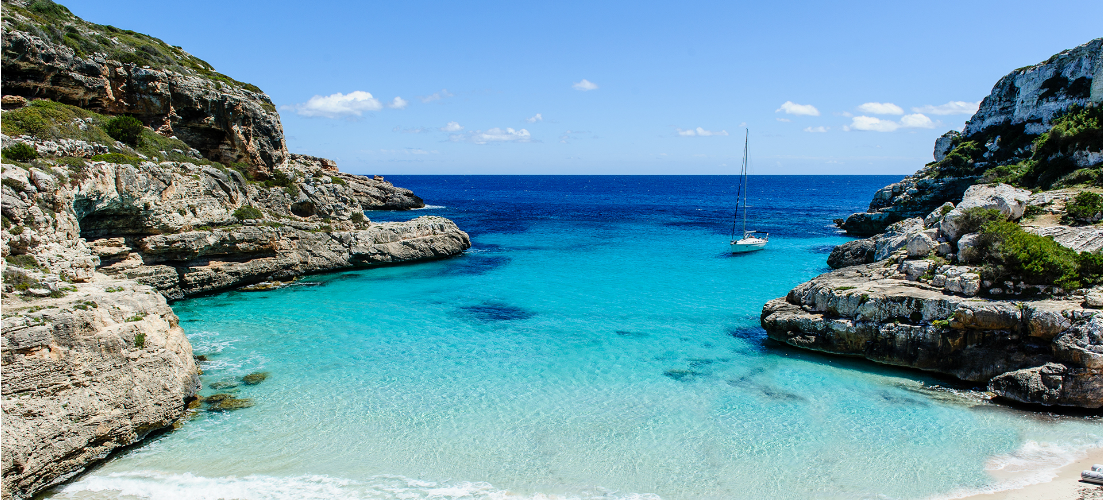 Fellow beach advocates can join us with this one. Majorca has some of the best beaches in Europe. Some of our favourites include Alcudia Beach, Playa Palma Nova and C'an Picafort Beach…
Celebrate the arrival of September with a holiday to Majorca. For more September Holiday inspiration, see here.