Deep golden-sand beaches, vast rolling dunes and colourful coral reefs, Sharm El Sheikh is an Egyptian paradise and a beach lover's dream. Whether you're travelling with the youngest members of the family or simply just young at heart, there's something for everyone here! Spend your days relaxing on the warm sands, explore the bustling streets of the Egyptian bazaars or follow your stomach and head out on a foodies tour. Want to know how we'd spend our time in Sharm El Sheikh? Well here are our top five things to do that leave us going back for more year after year.
Diving
Sharm El Sheikh is home to some of the best dive sites in the world. From snorkelling to scuba diving; beginner to fully-fledged pro, the underwater wildlife here thrives in the warm waters of the Red Sea. Head to Jackson Reef for huge colourful corals, tropical fish and even the odd shark or two, or take a look at one of the many shipwrecks that are now living out their days as man-made reefs such as the SS Dunraven or the Thistlegorm.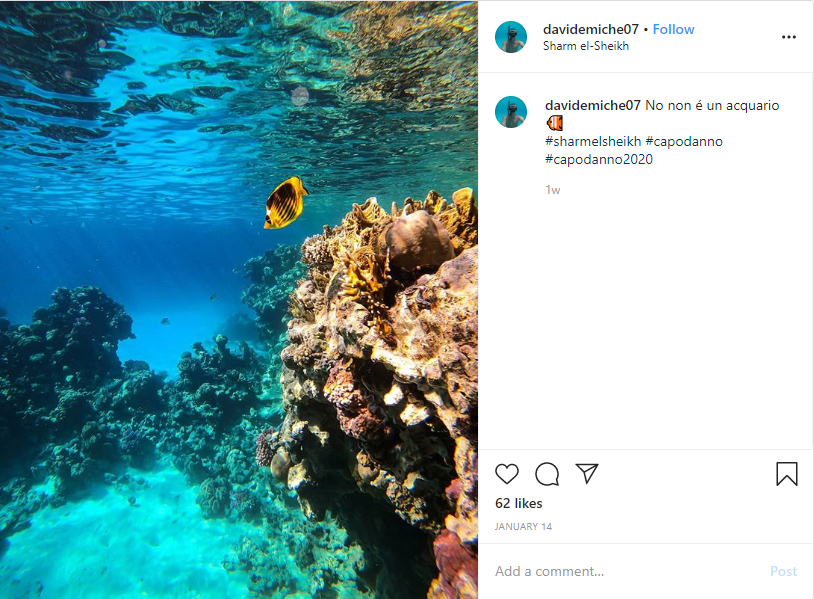 The Old Market
Also known as Sharm al Maya or The Old Town, this vibrant and colourful part of town is the place to go for an exciting and unique shopping trip. Row after row of stalls tempt you with twinkling Arabic lamps, handcrafted wooden furnishings and piles of aromatic spices. Don't forget to test your bartering skills too as haggling for a good price is the norm here!
Camel treks
No trip to Egypt would be complete without meeting a camel. And, what better way to do that, than climbing up and setting off on a camel trek? Take a trek across the desert, make a day of it by pairing with a BBQ lunch and 4×4 experience or make it magical with an evening trek to see the most beautiful sunset.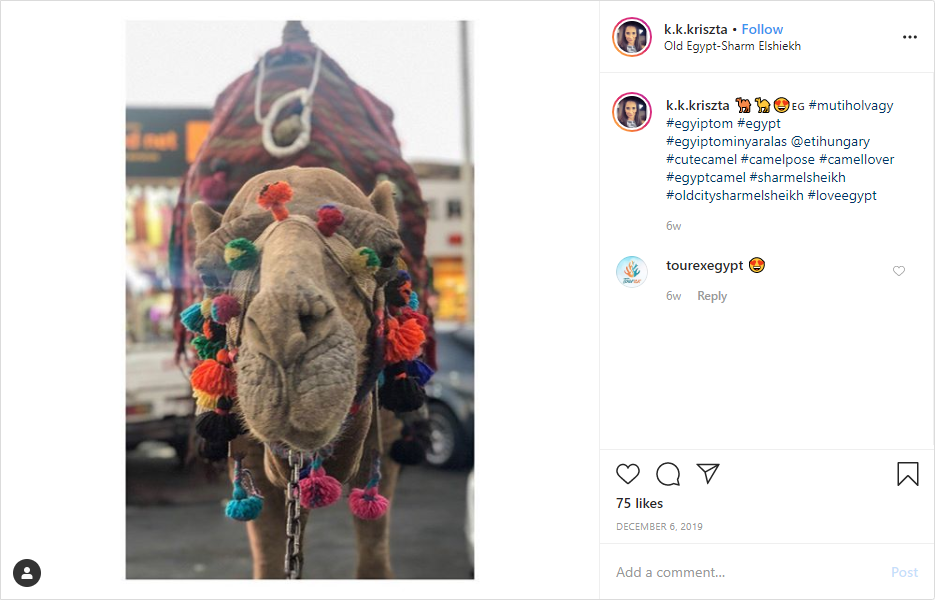 Sharm El Sheikh can get hot; after all, it is in Africa! So on those hot sunny days, how do you cool off? In the resort's biggest waterpark of course. Located in the Aqua Blu Resort, this splashtastic aqua park boasts an incredible 62 waterslides along with plenty of swimming pools, children's areas and spacious sun terraces. Did we mention there was a bar too?
Al Mustafa Mosque
The Al Mustafa Mosque is a beautiful and mesmerising building. With a large domed centre that is framed by two 72m tall minarets (or towers), the mosque is just as impressive as it is beautiful. The traditional Arabian architecture is intricately decorated with stone carvings and flecks of gold that glisten under the Egyptian sun. A must-see for anyone who wants to experience a part of true Egyptian culture.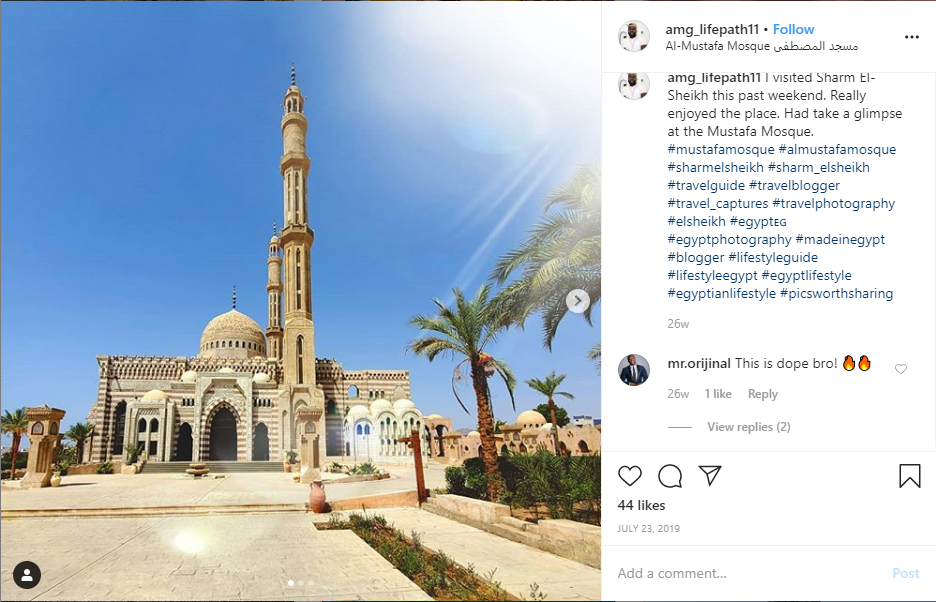 Has Sharm El Sheikh captivated you yet? Read more here.