Want to go to the beach but not feeling 'beach body ready'? We can help with that. With National Bikini Day on 5th July, we were thinking that everyone should feel comfortable to show their skin and enjoy the sun, sea and sand to its fullest extent. So, we've put together 5 simple steps to help you get beach body ready!
1) Find a Bikini
You need to find a killer bikini to feel absolutely fabulous in it. Whether you're a floral fan, colour pop princess or love a classy black bikini, find the one that makes you feel good.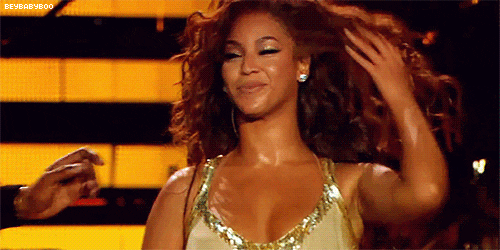 2) Book your beach break
It doesn't matter if you're off to the seaside for the weekend or you're jetting off on a two-week break somewhere tropical – find your sun-soaked beach break to show off your swimwear.
3) Ready, jet, go!
Pack your bags full of your favourite summer clothes and dazzling cozzies, and get yourself to the airport. There's a sun lounger waiting on the other side with your name on it!
4) Get yourself to the beach…
Now's your time to shine! Get into that bikini, give yourself a twirl and go have a wonderful day at the beach. Sunbathing, swimming and sipping cocktails has never felt so good….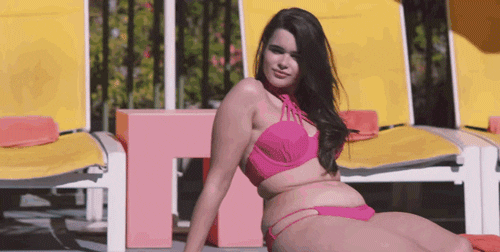 5) Do it all again
No matter your shape or size, showing some skin can feel scary at first. But, once you've got your beautiful body to the beach, you're ready to do it all over again the next day.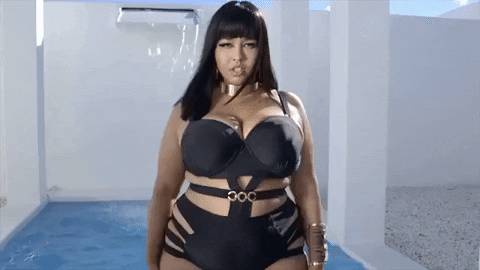 Need a little extra help to love yourself this year? Check out our article on
How to feel good about yourself in 2019.