Weddings have been cancelled, birthdays put on hold, and beaches were swapped for back gardens, but now that travel is back on the cards your dream beach holiday might not be so far from reach after all. Here are a few reasons why a sunny getaway could be just what you need this year.
It's something to look forward to
From last-minute breaks to 2021 escapes, getting a holiday marked into the calendar now is the perfect way to have something to look forward to – whether it's next week, or next year. So dig out the diary, browse your favourite dreamy destinations and schedule in some sunshine – you deserve it.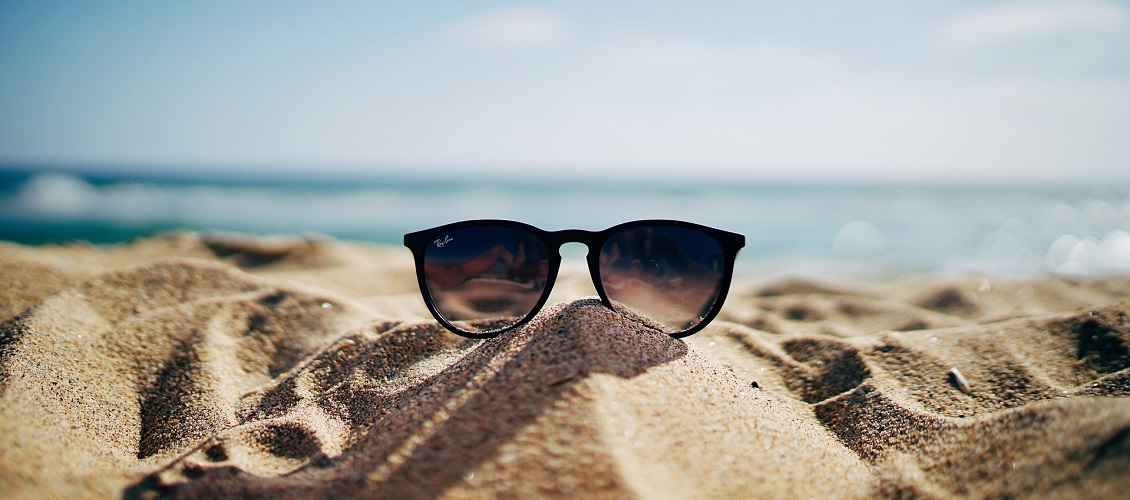 Sun, sun, sun
Once again it's time to wave goodbye to those mid-year temperatures and say hello to rainy days and sombre skies. British summertime has come and gone, and it looks like it's too late to get any use out of that summer beachwear now… Or is it? If the autumn temperatures have got you feeling blue, then why not treat yourself to some overseas sun? Backyard sunbathing just doesn't quite cut it…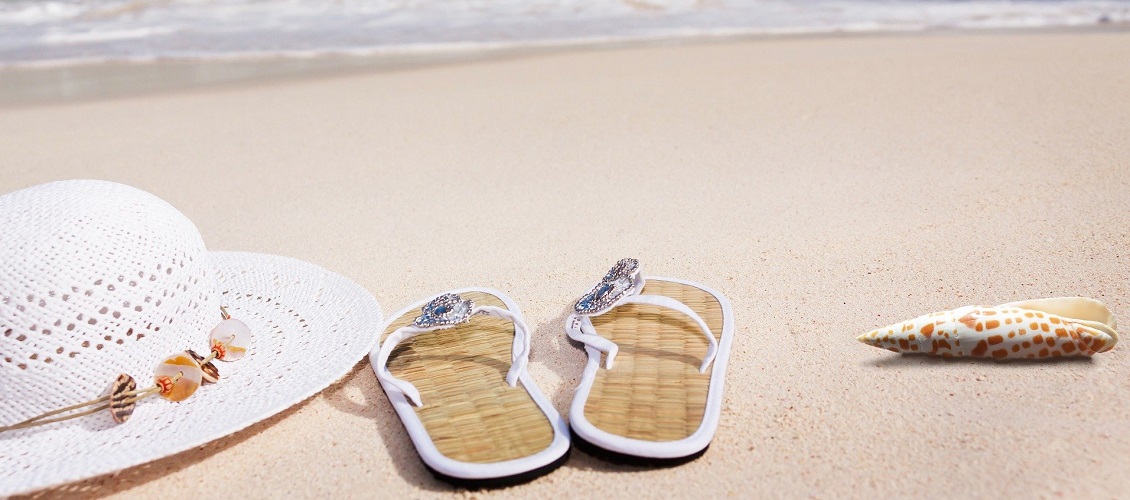 Time for you
Taking care of yourself should always be a top priority, but it's easy to get swept up in busy day-to-day routines. If you feel like your mind is simply in need of a break, then grabbing some much-needed downtime or sunny escapism could be just the thing for you. Between the supple, sandy coastline and gentle lull of the sea, there's no better backdrop for some quality 'you' time than the beach.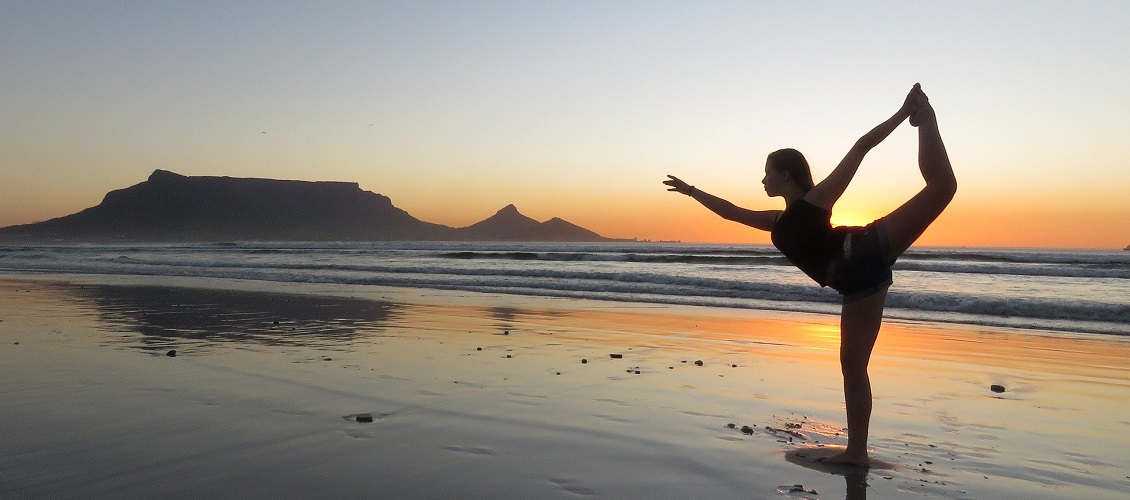 Make up for missed celebrations
From besties' birthdays to much-anticipated anniversaries, this year's calendar has seen its fair share of rescheduled plans and scribbled-out celebrations. But now that the beach is within reach again, why not go the extra mile and take those all-important plans to your favourite holiday destination? From serene seascapes to playful pool days and dreamy dining spots, whether you're looking to escape for some peace and quiet or an action-packed trip, now is the chance to make up for lost time with a beachfront getaway.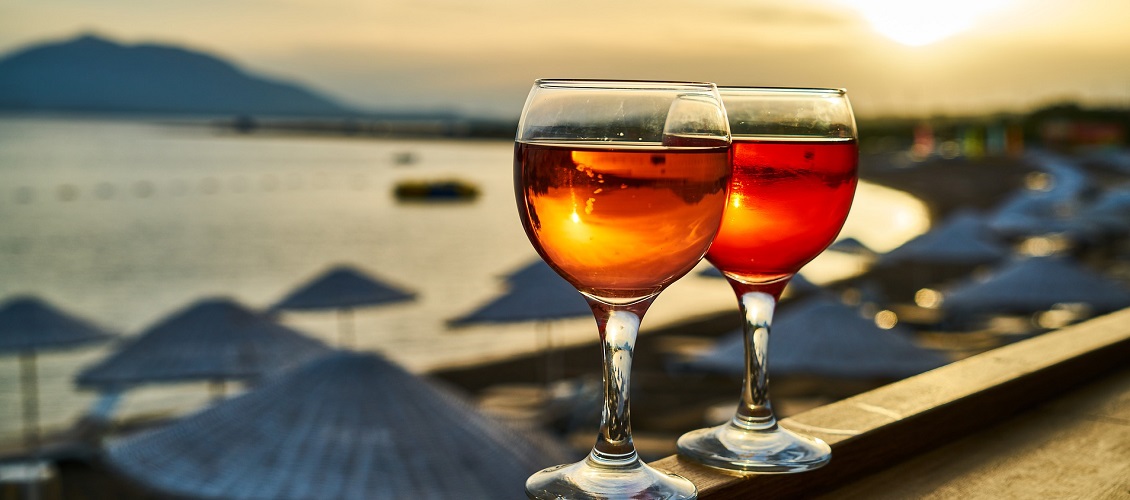 Eat to your heart's content
Exploring new recipes at home can be fun, but there's something about the crumbly richness of Greek feta on crisp salad, the delicately charred edges of traditional souvlaki, and the sticky sweetness of fresh baklava that you just can't quite replicate in your kitchen. We all deserve a break after this year, so it's time to close the cookbooks, put down the oven gloves and take your taste buds on a well-deserved trip. Bon Appétit!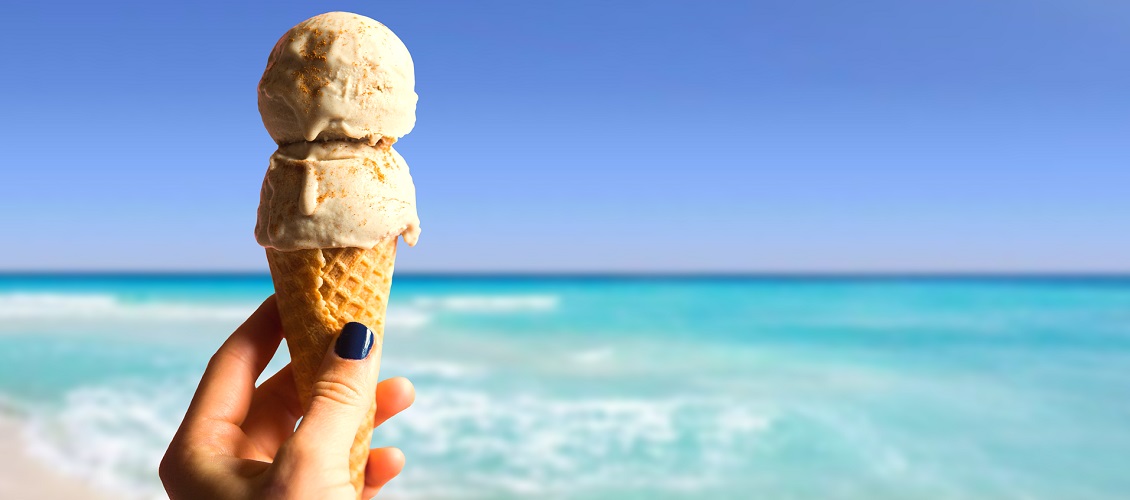 Cool temperatures got you down? It's not too late to grab some winter sun.