If there's one thing we love more than sinking our toes into the warm sands on holiday, it's taking a refreshing swim to cool off. Holidays and swimming go hand in hand; they're like salt and pepper or French and Saunders – perfectly fine on their own but so much better when they're together. This got us thinking at On the Beach – what if you could holiday somewhere that's just perfect for swimming? Somewhere that goes beyond the beach? Can you be tempted to venture further those gorgeous sands and head for truly magical waters? Then we realised, you can! Take a look at five of our favourite swimming spots with not a beach in sight.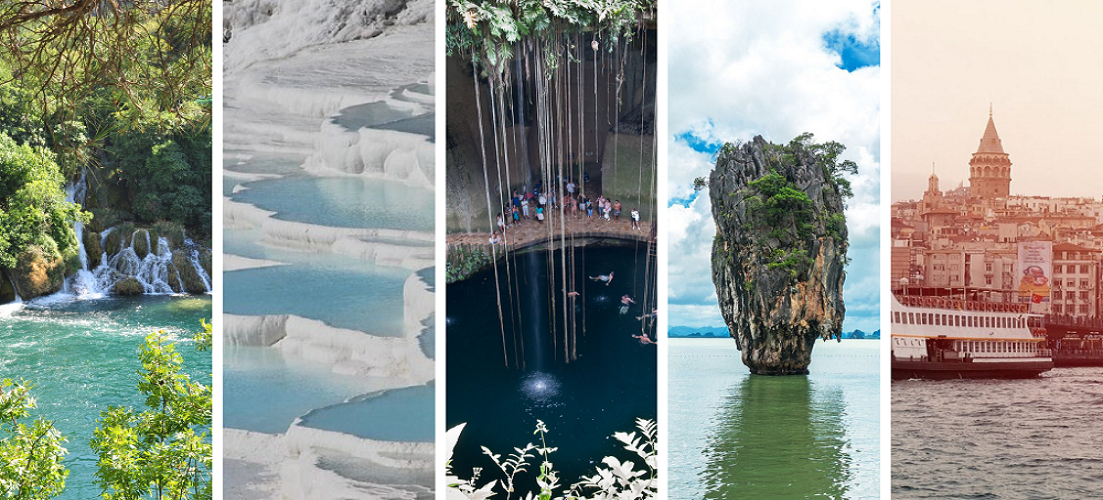 Krka National Park, Croatia
Located around an hour's drive north of sunny Split, the Krka National Park spans over 140 square kilometres and houses two-thirds of the Krka River. Not only is there plenty of lush flora and fauna, there's also a series of waterfalls with a number of natural pools, perfect for swimming. Enjoy the fresh, crystal-clear waters and listen to the wildlife – think of it as a nature-rich beach day minus the sand!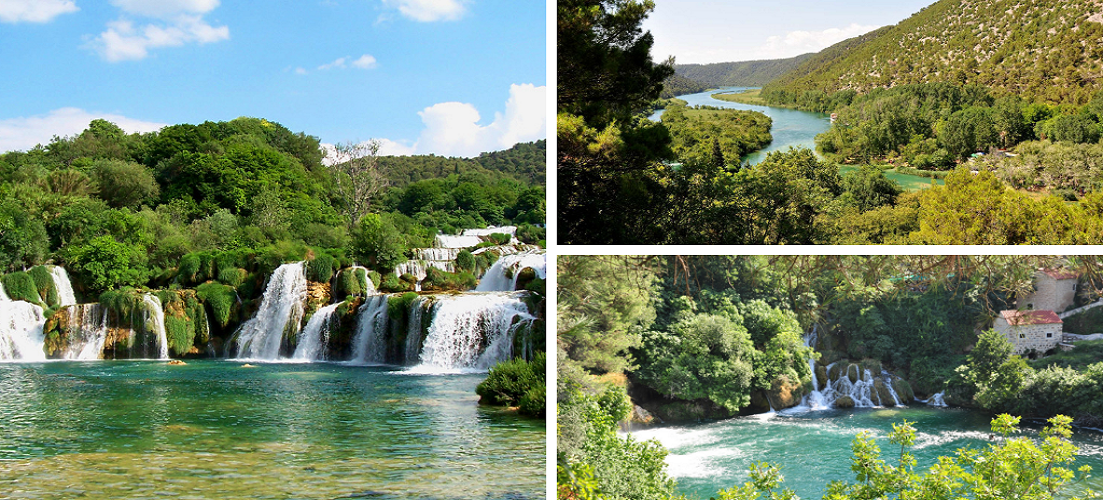 Protected by the UNESCO World Heritage Centre, Pamukkale (or Cotton Castle as it translates) is a small town in Turkey noted for its calcium-rich waters that have flowed down the mountainside, forming a series of pools made of travertine. It may look cold here, but the waters are actually a lovely warm temperature thanks to the natural thermal springs. There's even the ruins of an ancient Roman spa so you can take a dip, enjoy the healing benefits of the waters and immerse yourself in Roman culture – all in one.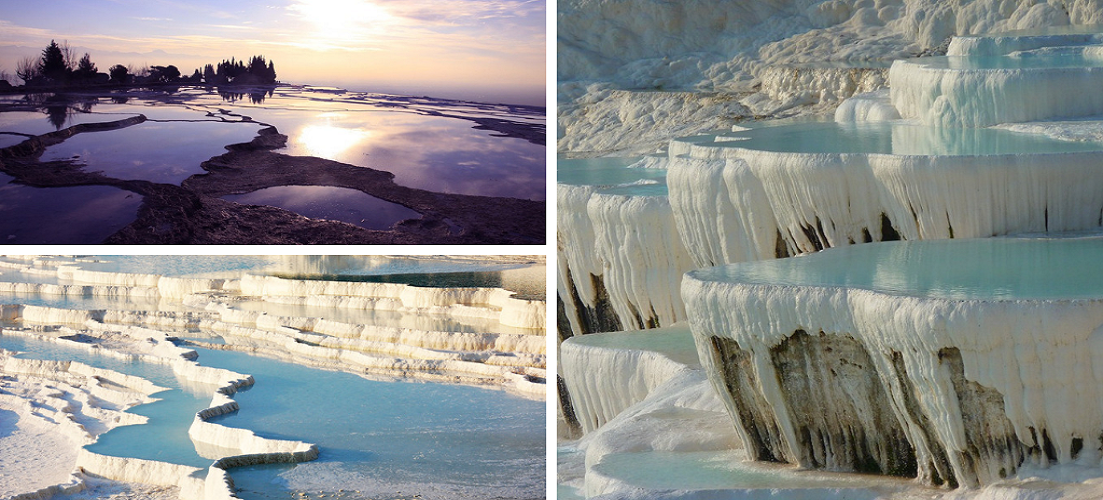 Yucatan Cenotes, Mexico
The Yucatan region of Mexico is home to approximately 6000 cenotes, or natural sinkholes, which were formed even before the Mayan days when limestone collapsed revealing an underground water world. Some are hidden giving the feeling of swimming in a cave while some are open-topped with walls that can extend upwards of 30ft. With steps that lead down, hanging vines and tree roots and waters that sparkle bright blue, Cenote Ik Kil is among one of the most popular. And, it's pretty close to the ancient city of Chichen Itza – two birds, one stone.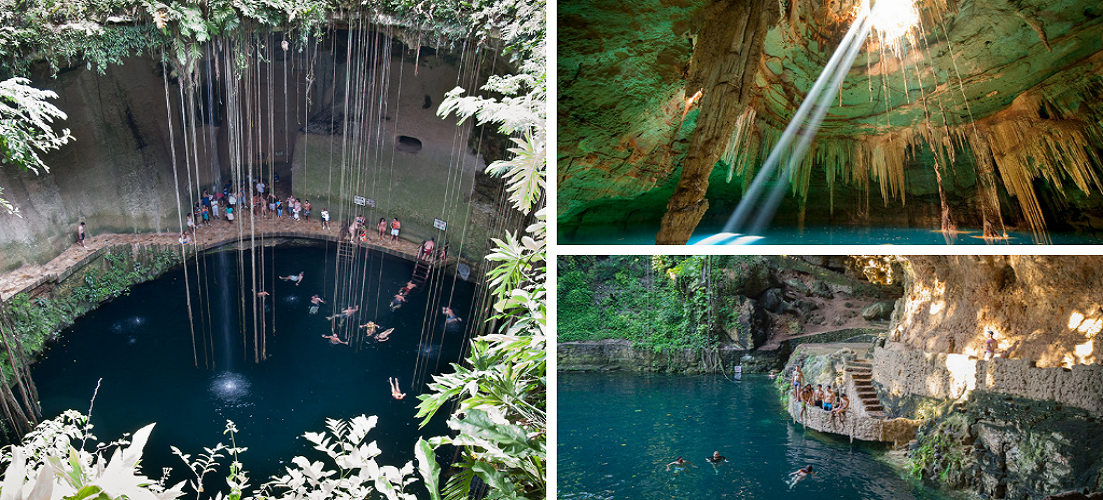 Phang Nga Bay, Phuket
Whilst technically you might have to board a boat on a beach to begin with, there is certainly no sand where we're headed. If you love a bit of snorkelling, this is the place for you. With emerald-hued waters and giant limestone cliffs known as karsts that rise vertically from the water, a cruise around this picturesque bay is one you'll never forget – just remember to stop the boat and jump in.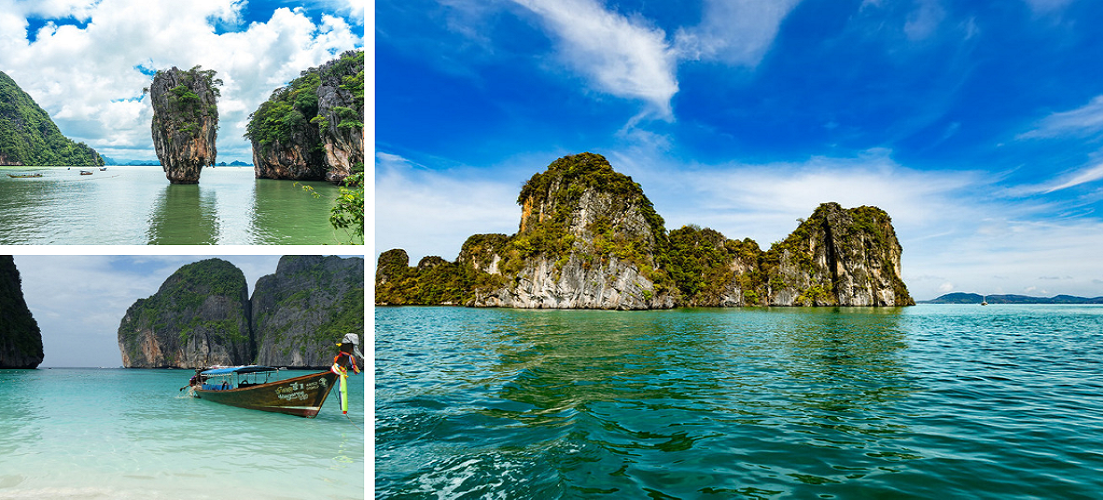 Hellespont, Turkey
So, admittedly this is more of an actual swim rather than a spot to swim, but for those avid swimmers out there it's a bucket-list must. Not for the faint-hearted, this historic swim was once swum by Lord Byron, covers 4.5km and connects two continents. And, if that's not enough to have you hooked, the annual event falls on August 30th (Victory Day for Turkish Independence) – so you can celebrate in true style after finishing.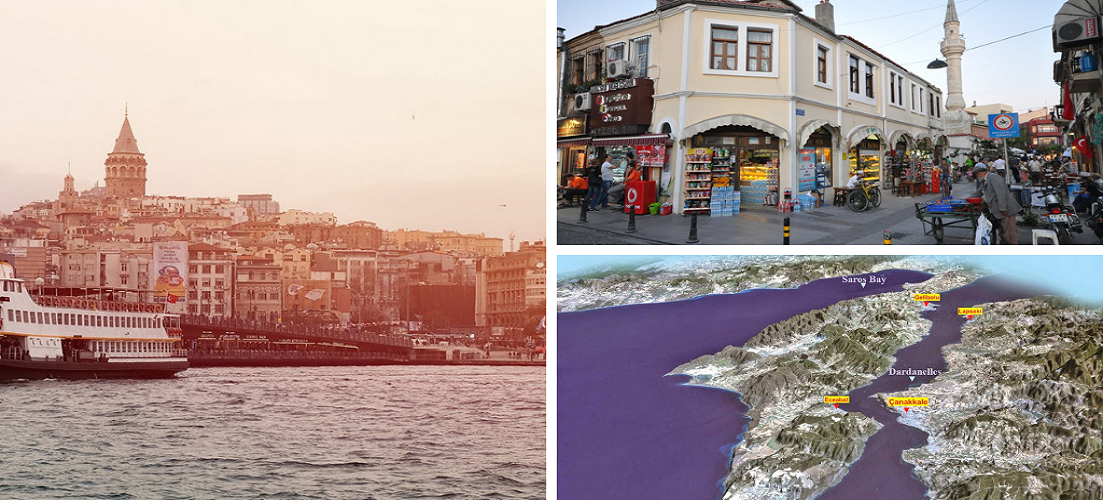 Have we inspired you to dig out the old swim gear and take to the waters? Check out our #AllSwimclusive campaign here for tips, tricks and top picks for your next swimming getaway!