With a coastline stretching for over 40km, Hurghada is a holiday haven where sun-kissed sands meet the crystal-clear waters of the Red Sea – and it's only five and a half hours away! If you're looking for sizzling summers, cool waters and tonnes of stuff to do, then you're looking in the right place. If you're still not sold, then just read on to check out our 11 reasons to take a trip to Hurghada on your next holiday!
Just look at the beaches!
Kilometre after kilometre of uninterrupted golden sands is enough to make anyone fall head over heels for Hurghada. Soak up the sun on the warm sands of Old Vic Beach and cool off with a dip in the bluest of seas – do we need to continue?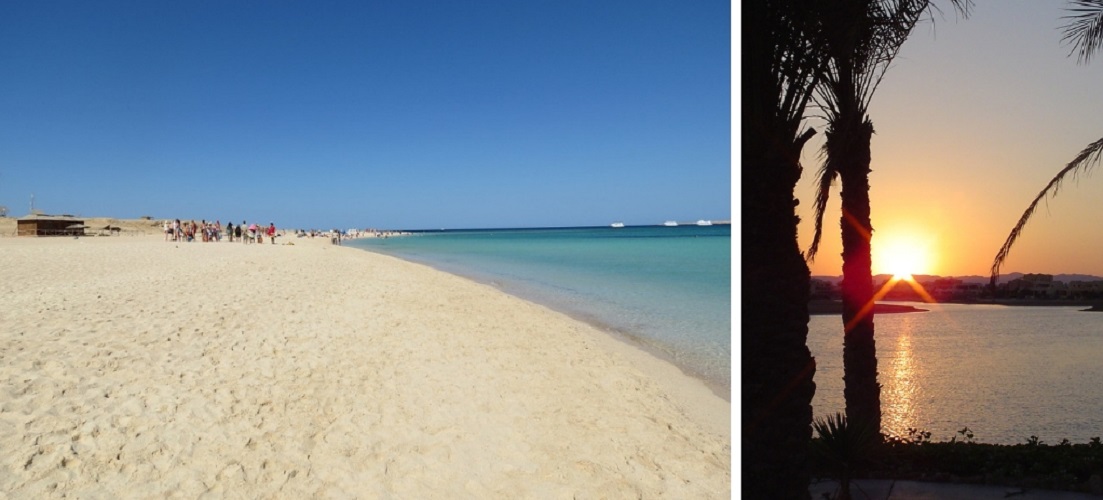 The marine life is straight from a storybook
Whether you're a keen snorkeler, an avid scuba diver or just a novice with a taste for adventure, there's a sea of discoveries just waiting to be explored here. Snorkel around the shallow coral reefs or dive around the numerous shipwrecks in deeper waters and immerse yourself in the colourful and diverse world of marine life.
El Dahar Bazaar
Located in the El Dahar area, this large market or 'bazaar is where the locals come to shop. Selling almost everything imaginable, you'll be sure to find the perfect souvenirs to take home – from shoes to spices and tagines to trinkets, barter for a bargain at the maze-like marketplace.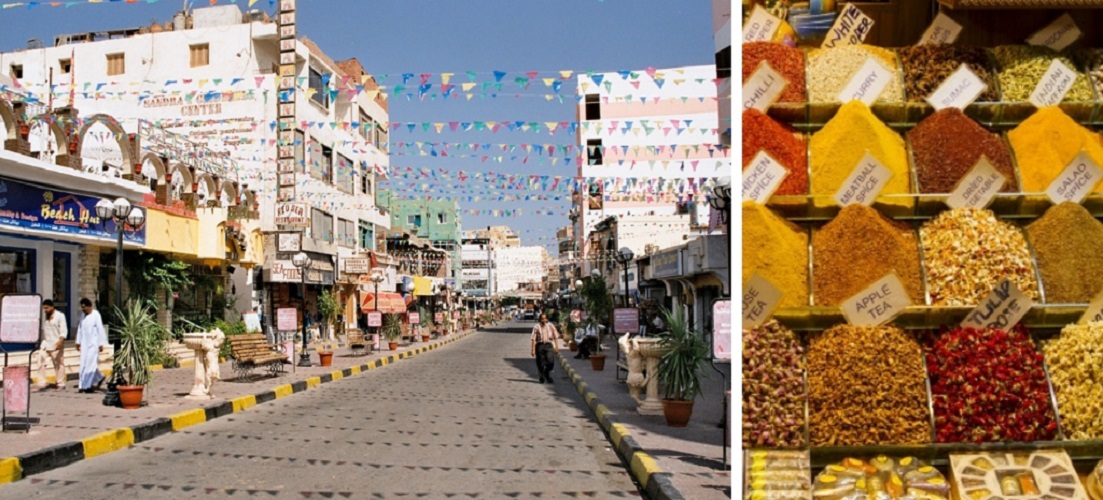 You can see under the sea without being under the sea
Fancy exploring the seas but don't feel like jumping in? We hear you! Luckily, there a number of great options to keep you in the loop (whilst keeping you dry). Choose to skim the surface on board a yacht, take a peek underwater in a glass-bottom boat or dive to the depths in a one-of-a-kind submarine tour – the choice is yours!
You can ride a camel
What trip to Egypt would be complete without meeting one of these amazing creatures? Various treks are available for all ages and abilities – why not enjoy a morning trek across the desert and stop in a traditional Bedouin village for lunch, or head out at dusk for an unforgettable sunset experience?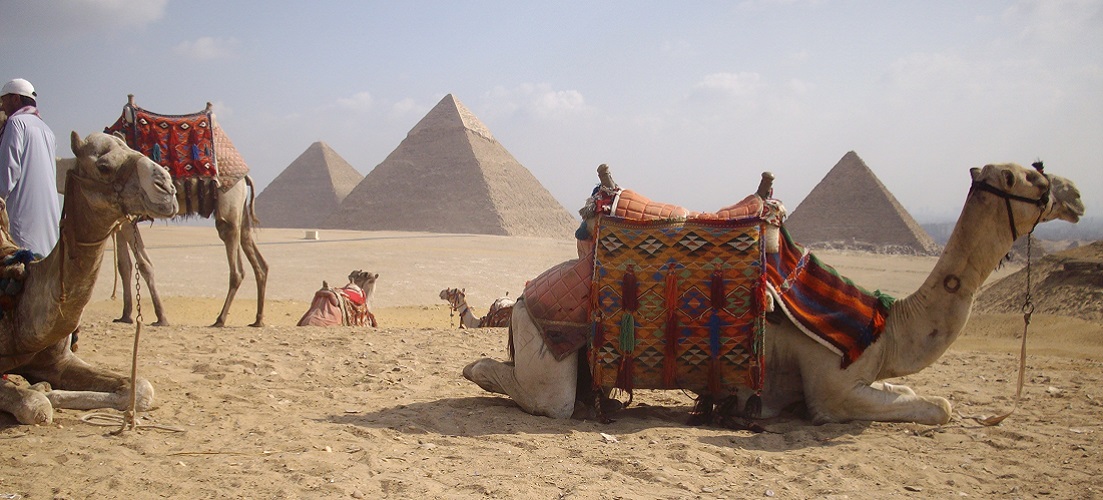 The Giftun Islands are paradise
Located just off the shore of Hurghada, the Giftun Islands are home to white sands and bright blue waters. This Instagram-worthy destination is the epitome of paradise and simplicity – loungers, parasols and restaurants located right on the sands (one even has tables in the sea!).
Find out how to spend seven nights in Hurghada here!
Egyptian peppermint tea
Refreshing and good for you – the Egyptians have nailed the perfect tea. Traditionally drank for many years, tea is now the national drink of Egypt. As Egypt is a Muslim country, the majority of people don't drink alcohol so you'll often find plenty of gatherings revolving around tea and shisha – a fantastic social experience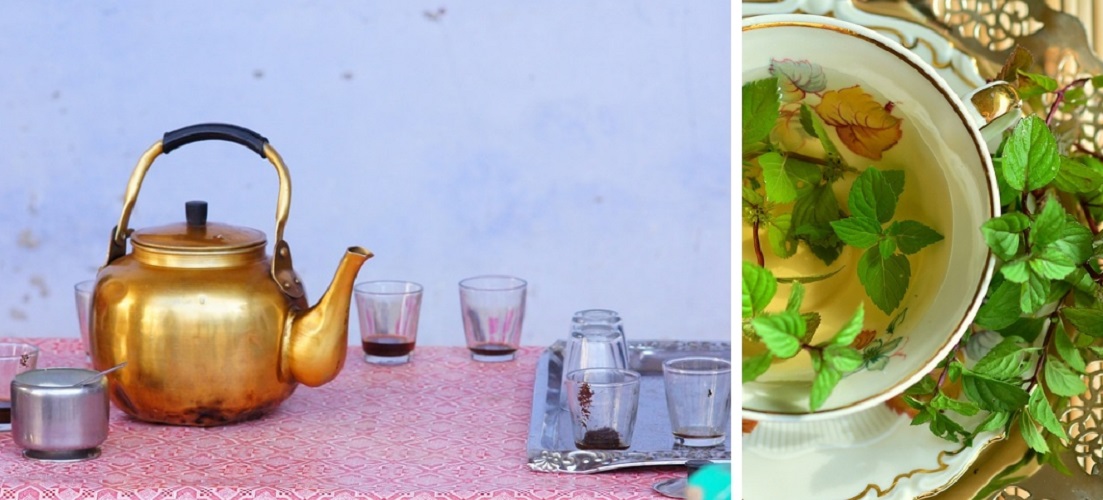 The waterparks are amazing
What better way to cool off then spending a hot, sunny day at a top-class waterpark? Hurghada is home to a number of hotels with on-site waterparks – meaning fun is at your fingertips, every day. And if you're not staying at one of these, then don't worry there's still plenty to go round. We recommend trying the Makadi Water World where you can spend your day whizzing down slides, floating in the lazy river and eating ice cream under the Egyptian sun.
The marina
Lined with colourful traditional-style buildings, the Hurghada marina is a picture-perfect port packed with boutique shops, great restaurants and endless photo ops. Oh, and not to mention the number of stunning boats and yachts moored up there.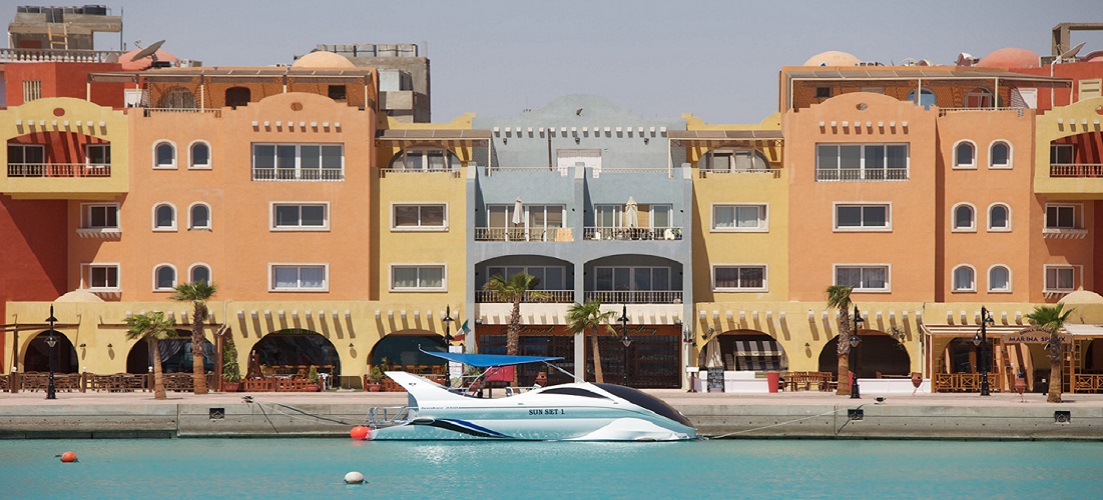 You can get the adrenaline going with a quad bike safari
Get your helmet on and head for the desert! Join a small group tour and tear up the dunes as you zip across the sands and jump over the dunes. With plenty of different tours available, you'll be sure to find the perfect package for your squad.
The food
Need we say more? Flavour-packed dishes such as shawarma and kebabs are staple items here, plus, the veggie dishes are some of the best around – stuffed with colourful vegetables, lentils and spices. Traditional Egyptian food is extremely diverse and if you're up for something a little different Hurghada will not disappoint!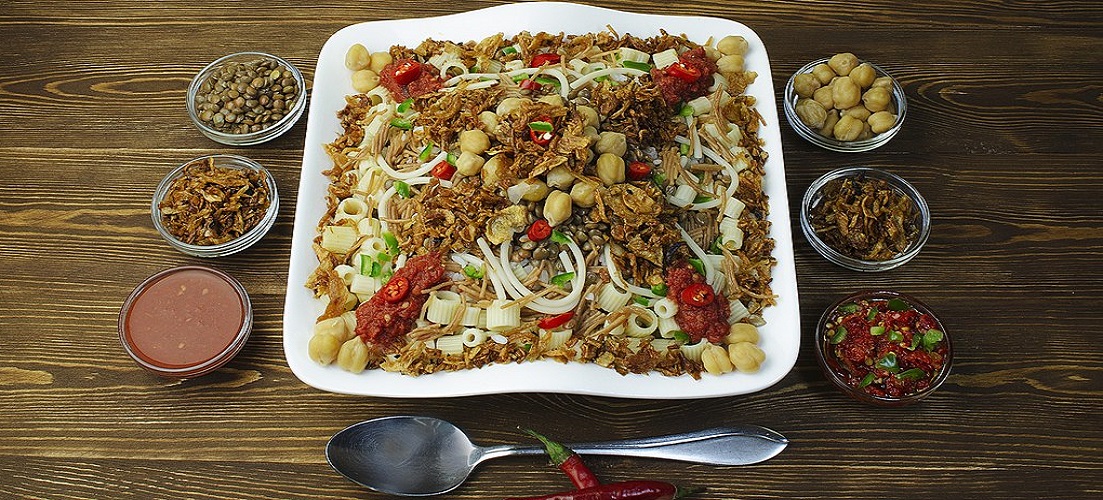 Thinking of heading to Hurghada? Check out our range of Hurghada holidays here.