It's the end of your holiday, but you've still somehow got pockets full of change. What do you do? Whether it's euros, dollars or lira, it seems that Brits are more likely to spend their leftover currency in the airport or even take it home to sit on a forgotten shelf instead of putting it to better use. Why not rethink your holiday spends and do a good turn instead? Here are 10 suggestions from us on what to do with your leftover currency.
1. Make a donation to charity
Did you know that some charities accept foreign coins and notes? You don't even need to exchange it. UNICEF has a campaign called Change for Good, which allows you to donate during flights with certain airlines. If you aren't travelling with a participating airline, then there are plenty of other charities that can put your cash towards a worthy cause. Have a look for drop-off points for the Alzheimer's Society for example; they'll accept foreign currency, along with other items you wish to donate.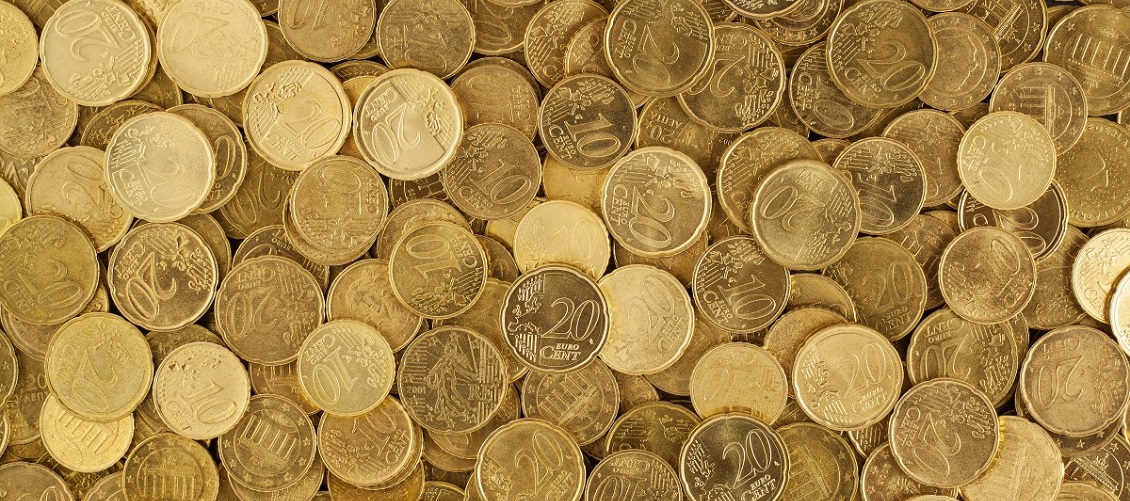 2. Buy supplies for a local food bank
Whether you've got notes left in your wallet or you're down to your last few cents, every little helps when it comes to food donations. Why not ask at your hotel for recommendations for local organisations that need food? You can always do your own research too. Before you leave for the airport, make a trip to a supermarket and stock up on non-perishable goodies like rice, pasta and biscuits. Donate them to the food bank and feel that good-deed glow.
3. Become a hydration station
Hot holiday weather is lovely, but it's easy to forget to take care of ourselves when we're out having fun. This is where you come in! Spend your spare change on bottles of water and hand them out to your friends and family throughout the holiday. You'll feel good knowing that you've done good, and your loved ones will be happier and healthier for it. Relaxing on a sun lounger is thirsty work, after all. Bonus points if you recycle the bottles afterwards.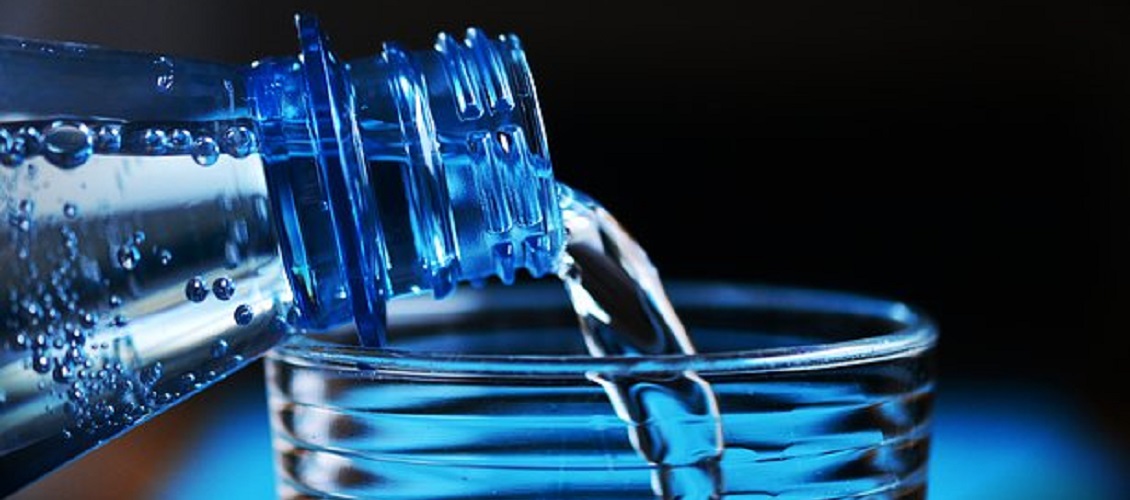 4. Buy local
Speaking of authentic souvenirs, consider spending your remaining money in a family-owned boutique or an independent stall before you head home. This will mean your otherwise-wasted coins can contribute to the local economy, and go straight into the pockets of local people. Look for handcrafted gifts or lovingly-painted art pieces. You'll find that the items you bring home mean much more to you if you do.
5. Leave a tip at the airport
Received some service with a smile? Or would you just like to put a smile on someone's face? Money isn't everything, but we bet anyone that receives a tip made up from your leftover currency would turn their frown upside down pretty quickly. Whether you grab a coffee to go, sit down for that obligatory airport pint or buy some treats at the sweet shop, consider saying "keep the change" when you pay – you just might make someone's day.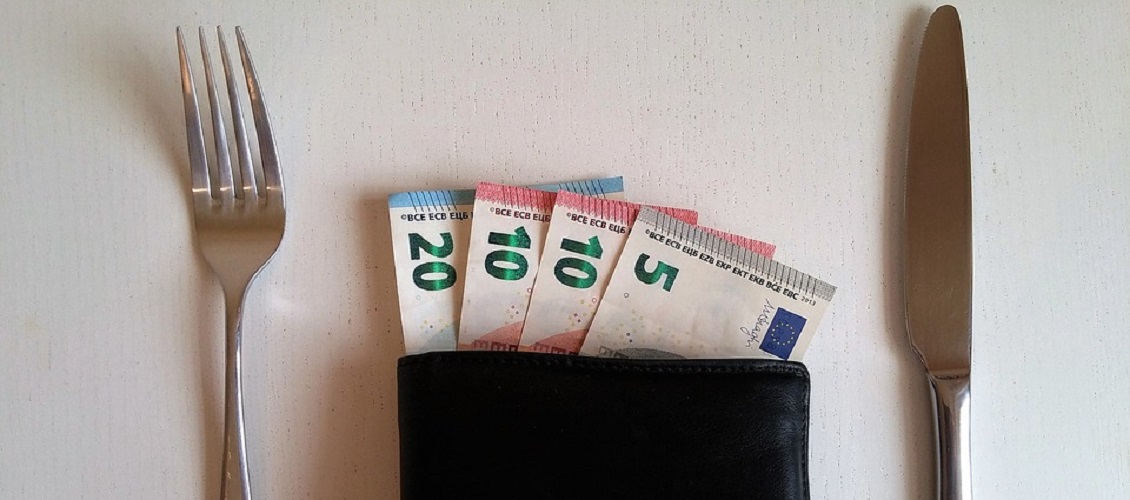 6. Pay it forward
If you've just come back from Fuerteventura, give your euros to a friend who's off to Europe soon. Landed home from Lanzarote? Let your colleague keep your leftover cash for their holiday. This saves you the bother of getting a small amount of coins changed back to pounds, and also gives your chosen sun seeker a boost in holiday spends right before they jet off. You never know, they just might return the favour in future.
7. Treat a fellow traveller
Refreshments on an aeroplane can be pricey – you're a pretty captive audience after all – but sometimes a cool drink or a bag of crisps can really hit the spot when you're flying through the sky. Why not spend your leftover currency on treating the person in the seat beside you to a glass of wine, a coffee or a bar of chocolate? If you've never met before, you might even make a new friend.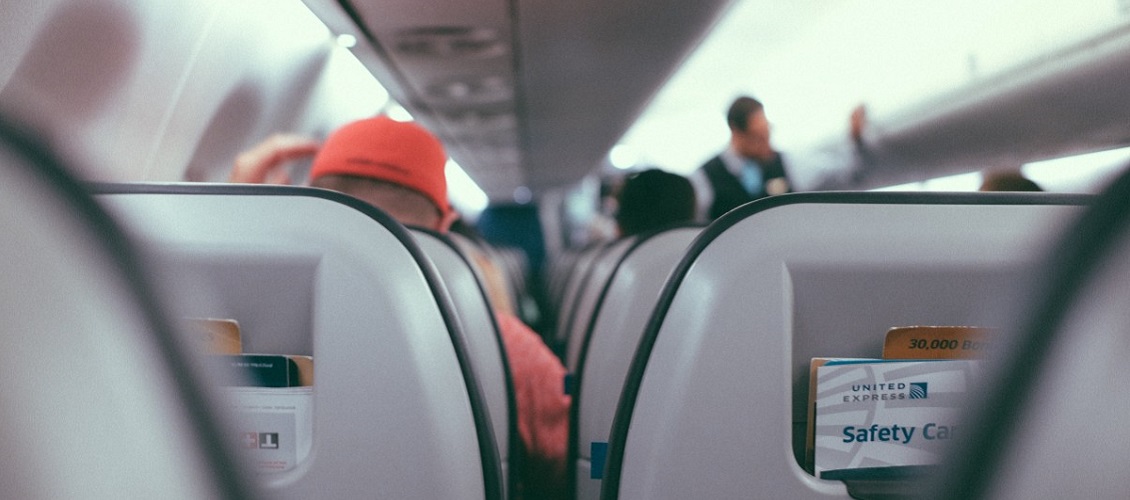 8. Bring a taste of your holiday back to work
Be the office hero you were born to be. Refill the biscuit tin or restock the treat table with some sweets from your holiday destination. Whether you come bearing pastel de natas from Portugal or baklava from Turkey, you're guaranteed to brighten up even the most manic of Mondays in the office. Look for a local business to buy from before you leave, or even empty your pockets at the airport shop for some authentic, edible souvenirs.
9. Make your leftover currency into a travel gift
If you only have the odd coin left, then keeping it as a souvenir isn't out of the question. Is there someone in your life who loves to travel? Do you travel together? If so, then you can use your leftover currency from each destination to mark the places you've visited. Perhaps frame a map and stick the coins next to the countries you've been to, or arrange them on a shelf with some holiday snaps. Either way, it's a nice way to keep track of your travels, and to let you look back on the good times in the sunshine.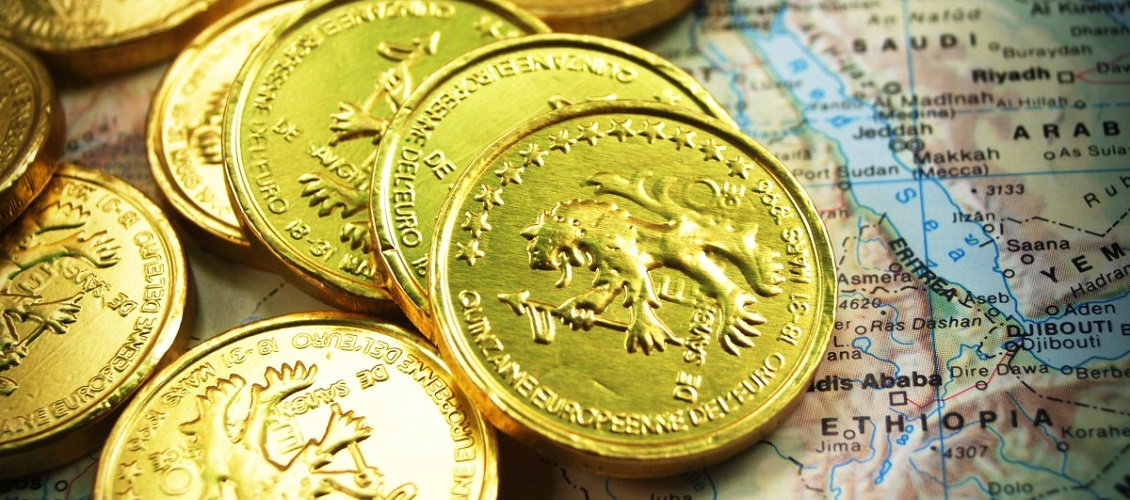 10. Spend away in the UK
Why stop indulging when you get home? Chase the post-holiday blues away and look out for UK stores that accept foreign currency – you might be surprised which ones do. Whether you're going to treat yo'self or you fancy surprising a friend with a gift, there are shops that will accept foreign currency on British soil. Look out for large chains like Selfridges, who accept euros and dollars. If you're in a major city like London, you might even find that brands like Marks & Spencer accept foreign bank notes. It's worth a try – if you don't ask, you don't get.
Still got some leftover currency hanging around? Check out our 2019 holidays page…