Well, it's that time of year again; Blue Monday has arrived with a bang and knocked us off of our feet. The festivities are over and we're back to the daily grind. It's cold, wet, we're waiting – for what seems like an eternity – for payday and it feels like we live in darkness 24/7. For some, Blue Monday is the most depressing day of the year (someone even developed a formula to prove it!) but for a lot of us, Blue Monday is just like every other Monday. Being aware of the people around you and supporting each other is important all year round. So, in the month where we could all use a little boost, here are 10 things to cheer you up this Blue Monday and beyond.
Smile
Even if you don't feel like it! It's been scientifically proven that a smile is not just the physical manifestation of happiness but also one of our happiness triggers. So sticking a good smile on your chops can actually make you happier.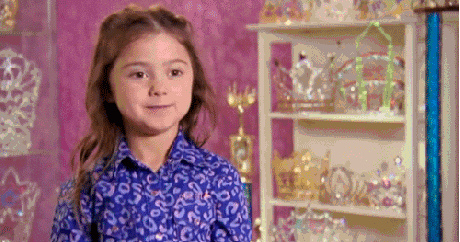 Get outdoors
I know, we've been avoiding it too – what with the grey skies and constant drizzle – but getting out in nature and breathing in some fresh air is exactly what's needed. So, pack your raincoat and head for the hills (or coast) to blow those lingering cobwebs away.
Random acts of kindness
Helping others is proven to boost our happiness levels and receiving small acts of kindness from strangers also makes us smile, especially when we don't expect it. Try it! Do something small today – make an effort to say 'thank you', spend an extra second holding the door open for someone or simply smile and say 'good morning'. You'll be feeling more positive by the time you arrive to work.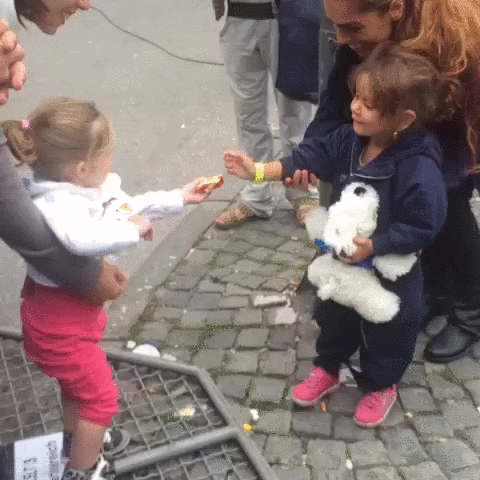 Eat your veggies!
Now I don't know about you but we're definitely feeling the pinch after Christmas – the belt pinch that is. Everything is good in moderation but Christmas is no moderation. It's time to get back on the (fruit and veg) wagon. Your body will thank you – after all, a healthy body is key to a healthy mind.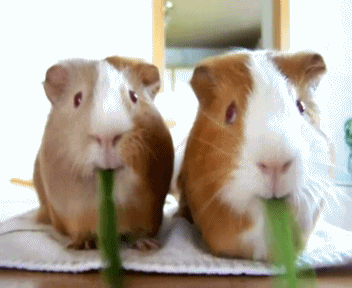 Give yourself something to look forward to
Whether that's buying tickets to see your favourite band, planning that holiday you've always dreamed of or something as simple as planning your lunch, giving yourself something to look forward to helps boost those happy feelings. It also means you'll have plenty of great stuff to do (or eat).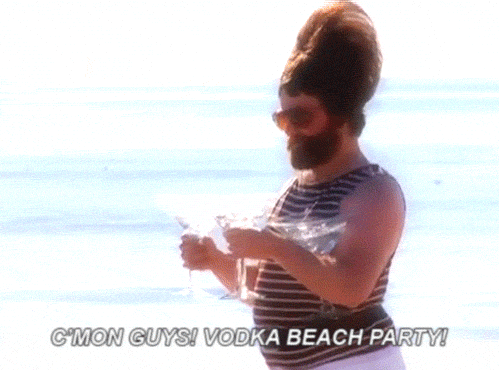 Swap Blue Monday for blue skies
Treat. Your. Self. Now while science dictates that you are happier when you spend money on others and not yourself, sometimes you just need to get away – and what better way than a holiday? Time to relax and enjoy a little bit of 'you time', with the added benefit of a bit of sunshine on your face. The perfect mood booster.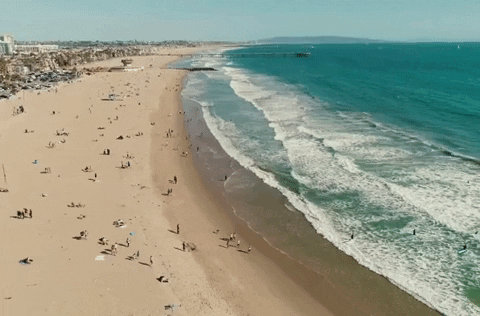 Catch up with a friend
Do you ever see something that reminds you of someone? Miss them? Or just appreciate them being in your life? Then tell them. A simple message telling someone you're thinking of them goes a long way. Pass that smile on!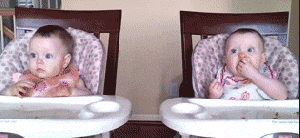 Change your bed
Nothing beats that fresh bedding feeling. Spend a few minutes tidying your bedroom, declutter and organise, then change your bed. Going to bed happy in a super cosy, fresh bed is the perfect recipe for a great night's sleep – and all great days start with a great night's sleep!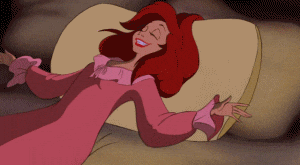 Try something new
Sometimes we get set in our daily routines and, over time, become stuck in a pattern that pretty much revolves around working, eating and sleeping. It's important to have balance and it's important to enjoy what we are doing. So, break the routine and try something new, you might just surprise yourself.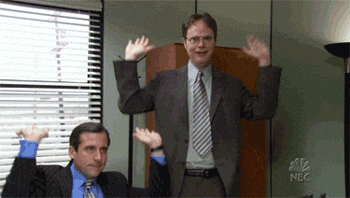 Get your daily dose of cute!
Finally, for an instant mood booster, just ensure your day comes with a good dollop of cute. I challenge you not to smile while you flick through images of fluffy baby cows and adorable little puppies.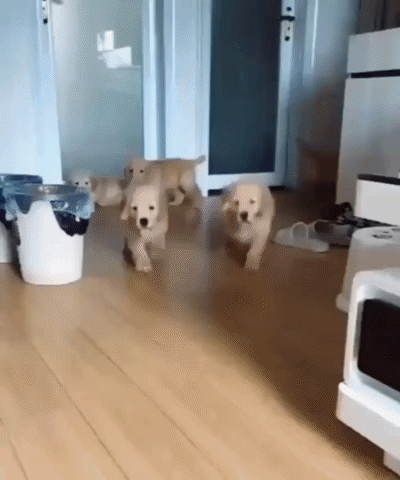 For expert advice and more information on wellness, check out our Wellbeing and Self Care page!