You've seen the photos. You've admired the blue waters. You've imagined yourself being there, so why not go? It's one of the dreamiest holiday destinations out there and we think you should make your dreams come true. So, get ready to feel inspired with our 10 reasons to visit the Maldives.
Live your best island life
With over 1,000 islands (around 200 of which are inhabited) there's plenty of choice for where to embrace the laid-back island lifestyle. When we say island, we don't mean like Great Britain, we're talking teeny-tiny, could walk from one side to another in no-time, type of islands!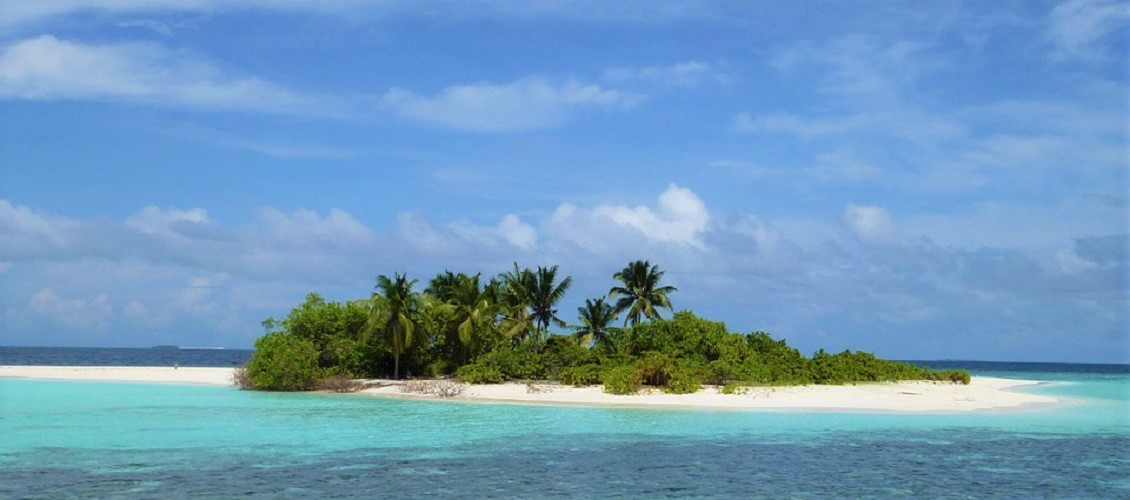 The beaches are pristine
One of the best things about being on a small island is that there's so much beach within easy reach. Lucky for you, the Maldives has some of the most beautiful shores in the world. Clean, white, soft stretches of sand await, ready for you to sink your feet, sun bed and cocktail into.
Beautiful crystal waters…
And what comes with the sand? The sea. The beautiful, deep blue sea. These waters aren't something to be scoffed at, being absolutely crystal-clear and wonderfully warm. On pictures it looks stunning, but in real life, you just might not be able to believe your eyes.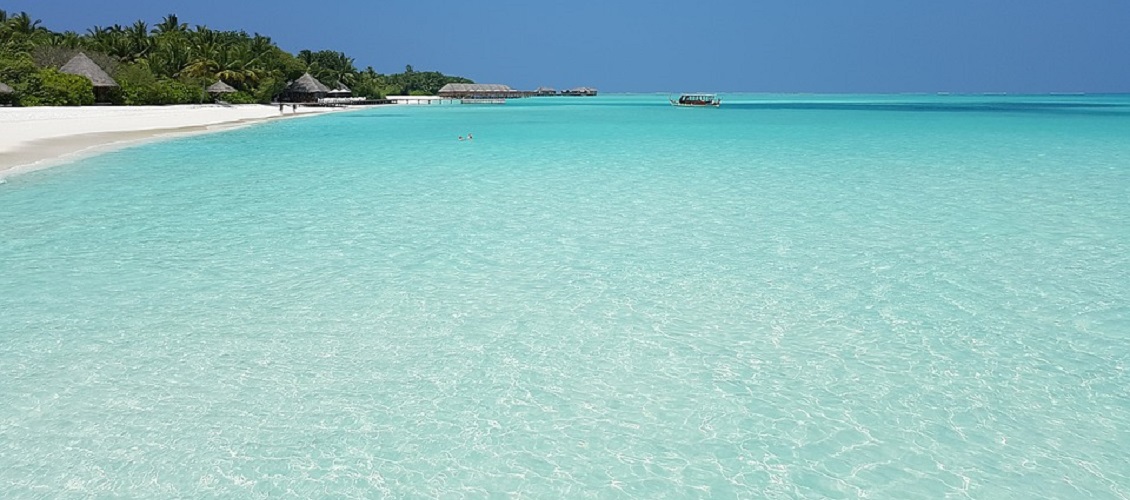 …with sealife ready to be discovered!
So many different types of tropical fish are found in the Maldives, including angelfish, parrotfish and even clownfish (yes, you may just find Nemo). Even more exciting, there are also sea turtles and manta rays in the sea there, so it's the perfect place to go snorkelling or scuba diving!
Luxurious accommodation
Beachfront rooms, private pools, villas that lead into the sea? Sounds like a dream, but it's what you're in store for in the Maldives. Five-star resorts with top-class facilities and accommodation, not to mention the outstanding restaurants. You'll never want to go anywhere else after you've had a taste of the luxury Maldives experience.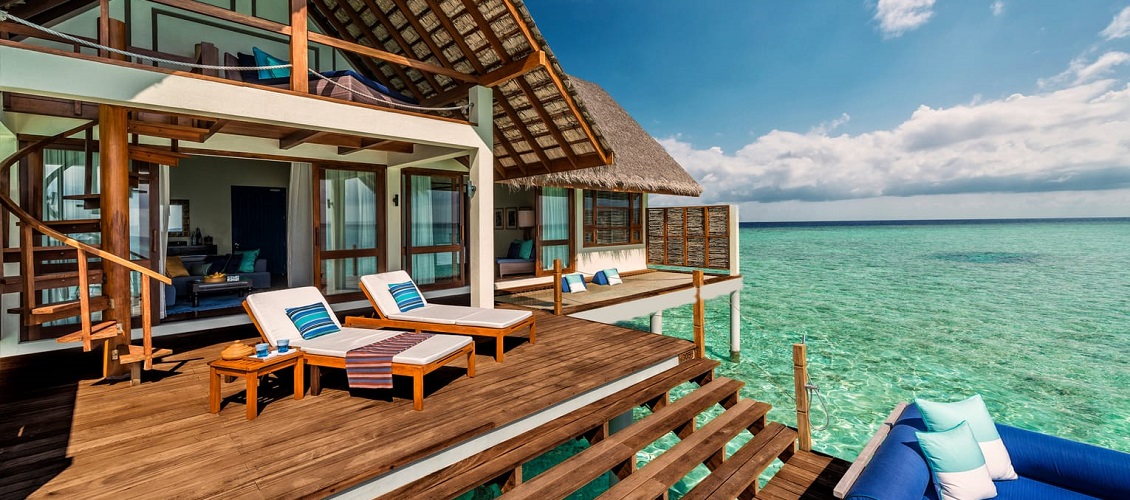 It's hot, hot, hot all year-round
Yes, you read that right. It's got that prime location where you'll be in around-about 30°C heat no matter what time of year you're there. Although you get guaranteed warm weather, the best time to go is between November and April, when there's less chance of rainy days.
Aside from the beaches, there's lush nature
We do believe that holidays are all about the beach, but if you fancy a break from the sea and sand, the Maldives boasts lush green nature too! Coconut trees after coconut trees, as well as a mix of beautiful flora and fauna await. A wonderful change from our daisies and birch trees back home…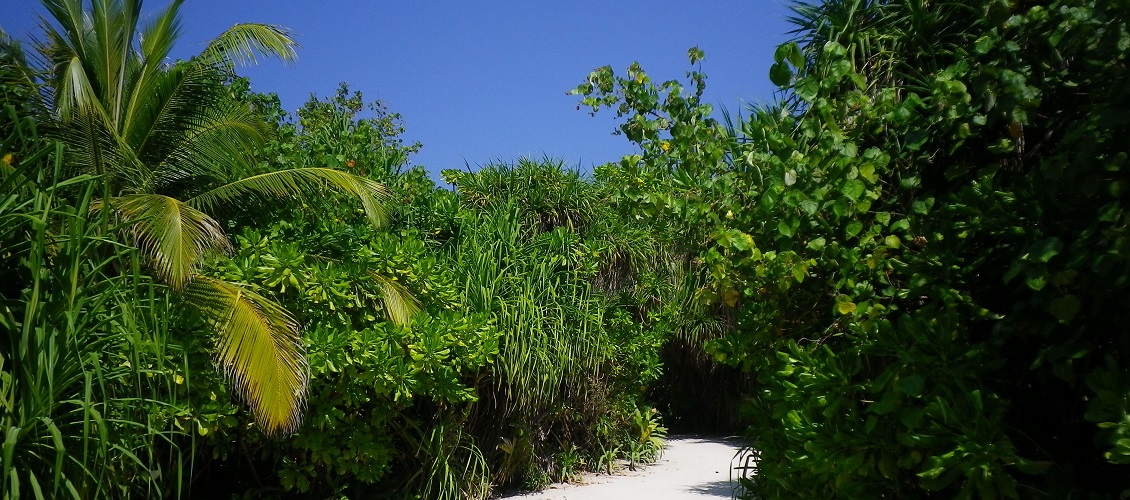 Fresh seafood
Endless sea means endless seafood. If you're a fan of fish dishes, you're in for a culinary treat with seafood being a large part of the local diet. Freshly-caught, these seafood delights will be a taste to remember, with such fish as tuna, lobster, squid and mussels featured on plenty of menus across the islands.
It's possibly the most relaxing place on earth
By now you've probably realised that the Maldives has that kind of atmosphere that will leave you feeling like you've just had a full body massage. Well, on top of this, a lot of the resorts in the Maldives also feature spas, where you actually can get massaged and pampered, leaving you without a care in the world.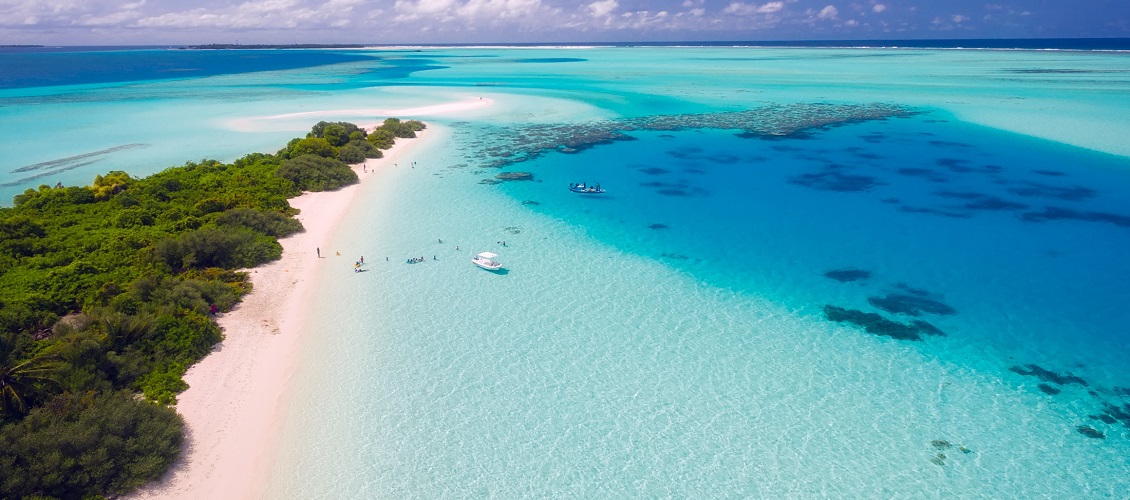 The best holiday snaps to last a lifetime
Need we say more? We're sure by now you've probably got your flights booked, itinerary planned and to-do list written out. However, our last point is an important one. Yes, this is the destination to get the perfect Instagram snap with its beautiful scenery, but more importantly, it's a place for you to make memories with your favourite people. A holiday to the Maldives is a once in a lifetime trip, so make sure you get some action shots to help you remember it forever.
Find out more about the Maldives…