Thailand's largest island, Phuket, is a picture-perfect paradise of turquoise waters, pearly-white beaches and lush tropical palms. The waters are warm, the sands are hot and the nightlife is even hotter. And it doesn't stop there – this culture-rich island is full of history, steeped in tradition and brimming with new experiences just waiting to be explored. So, just in case you need a little convincing (we know you won't), here are our top 10 reasons why should visit Phuket for your next beachy getaway.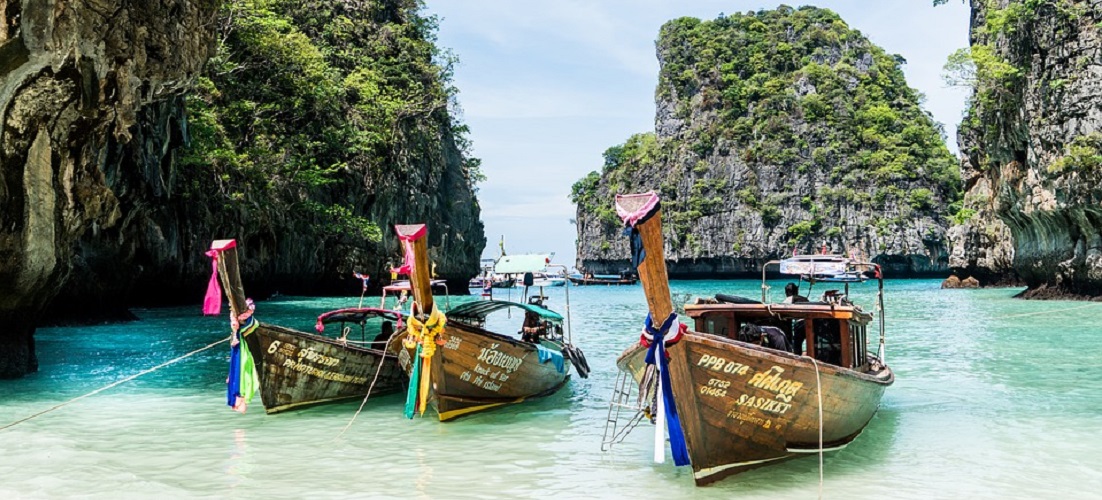 The beaches
Have you seen the beaches here? I mean, need we say more? The epitome of a perfect beach, you'll find palm-fringed beachfronts, alabaster sands and crystal-clear waters come as standard here, with a range of beaches to suit every traveller. Patong Beach is the place to relax all day and party all night, Kata Beach is a laid-back foodie hotspot while Kamala Beach offers a quieter and more unspoilt experience year-round. So, wherever your day takes you, you're sure to find your perfect spot on Phuket.
 The food
Thai cuisine is full of fresh flavours. It's bold, vibrant, colourful and exciting all rolled into one. Think zesty lemongrass, crisp vegetables and a good kick of chilli with aromatic spices, bright colours and plenty of textures. It's both intense and delicate flavours combining, and is surely not something to be missed. We recommend trying the panang curry, a spicy tom yum and the delicious side of morning glory. For the more adventurous traveller – why not try fried crickets, scorpions or the infamous durian fruit? Top tip – hold your nose if you try the durian fruit!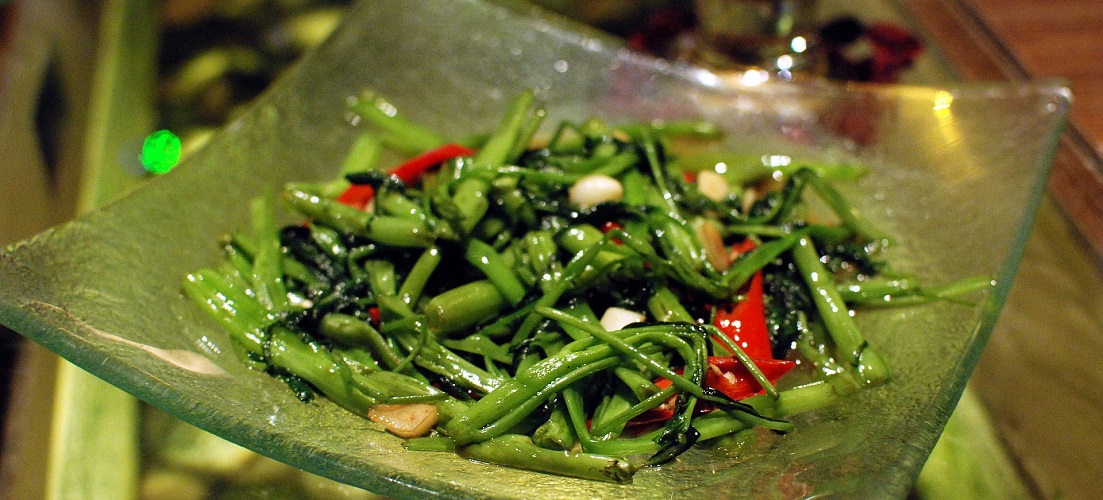 The nightlife
As varied as it comes, Phuket's nightlife draws in hordes of holidaymakers and travel-hungry backpackers every year. With a hedonistic feel of sun, sea, sand and partying, it's easy to see why Phuket has earned it's reputation as a bucket list destination for a night out. Enjoy a relaxing day of beach club drinking on the coast, watch the sunset from a terrace perched on Kata Hill or head to a one-of-a-kind Thai cabaret show to experience this unique island. Visiting Phuket would not be complete without a night out down Soi Bangla in Patong. This crazy neon-lit street is packed with street performers, cool bars and international nightclubs.
The temples
Whether you're into your history or religion, or simply like to marvel at the ornate and intricate decorations, the awe-inspiring Thai temples are sure to take your breath away. Phuket offers over 25 stunning temples with most open to visitors. Wat Chalong is a must-see in Phuket – made up of several buildings, many statues and pristine gardens, it's no wonder this is the most visited temple in Phuket. Another sight not to be missed is the Big Buddha. Standing at 45 metres tall and perched on top of a hill, this impressive white marble statue is one of the main attractions in Phuket.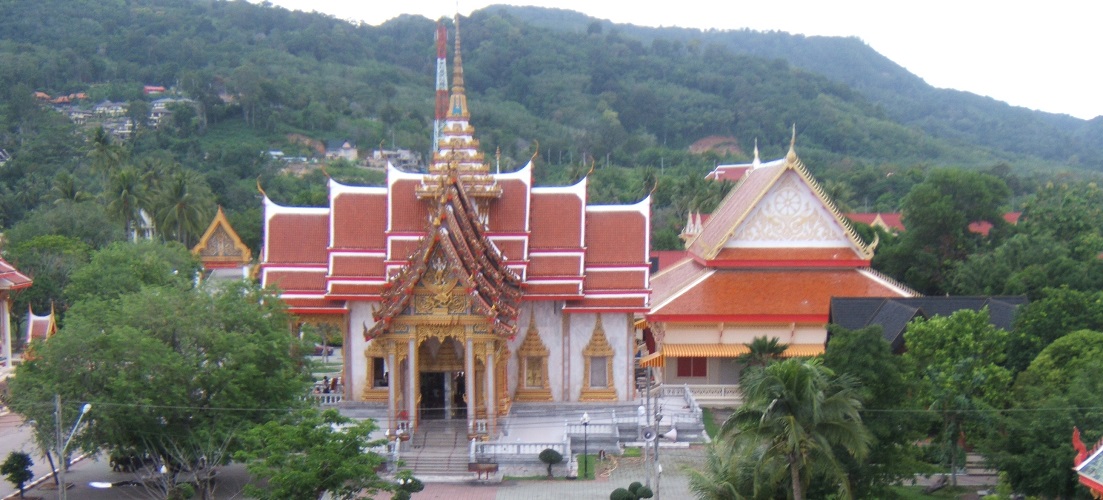 The islands
As if Phuket wasn't beautiful enough, you also have the added benefit of the stunning islands that surround it. Whether you fancy island hopping across the Similan Islands, sailing around the sheer limestone islands of Phang Nga Bay or just admiring the view from the beach, Phuket's beauty is truly incredible.
Snorkelling & Diving
The jade-hued waters that surround Phuket are some of the best in the world for snorkelling and diving. The brightly coloured coral reefs are home to countless species of fish and the water clarity is crystal clear. So, whether you're a first-time snorkeler or a seasoned scuba diver, you'll be in your element exploring the Phuket coast.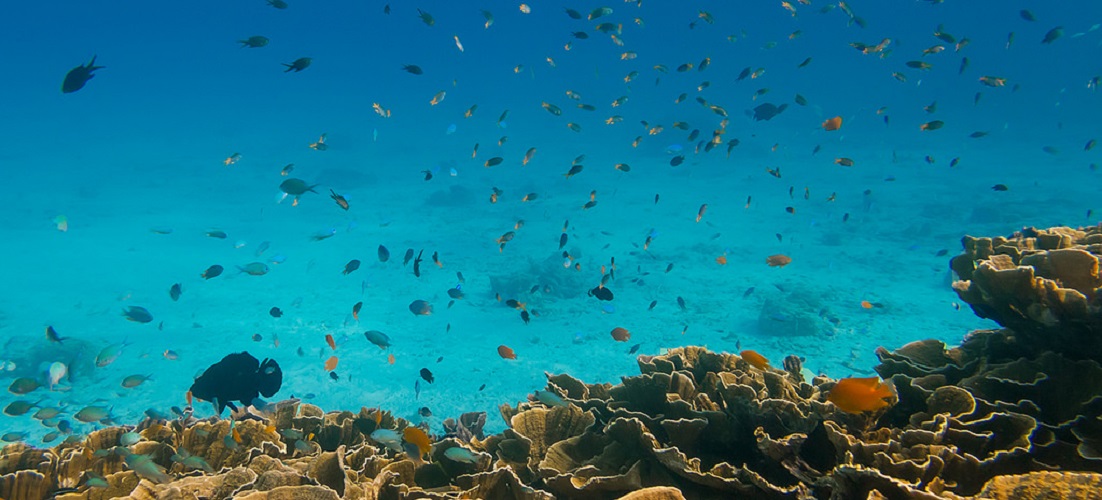 The old town
Old Phuket Town is unlike any other place on this Thai island. The island's rich heritage is preserved in this colourful town and shown through the various styles of architecture and design. Sino-Portuguese buildings line the streets and perfectly collide with the traditional Thai shrines and statues dotted throughout the town.
That sunset!
While the day brings out the brilliant blues of the sea and highlights the pearlescent sands of Phuket's beaches, the sky comes alive at dusk with vivid orange hues, bright pink clouds and purple flecks. Promthep Cape offers the best view of this perfect sunset but it can be very crowded. For a much more relaxed way to see the sunset, head to one of the many bars on the west coast, order a cocktail and sit back and relax.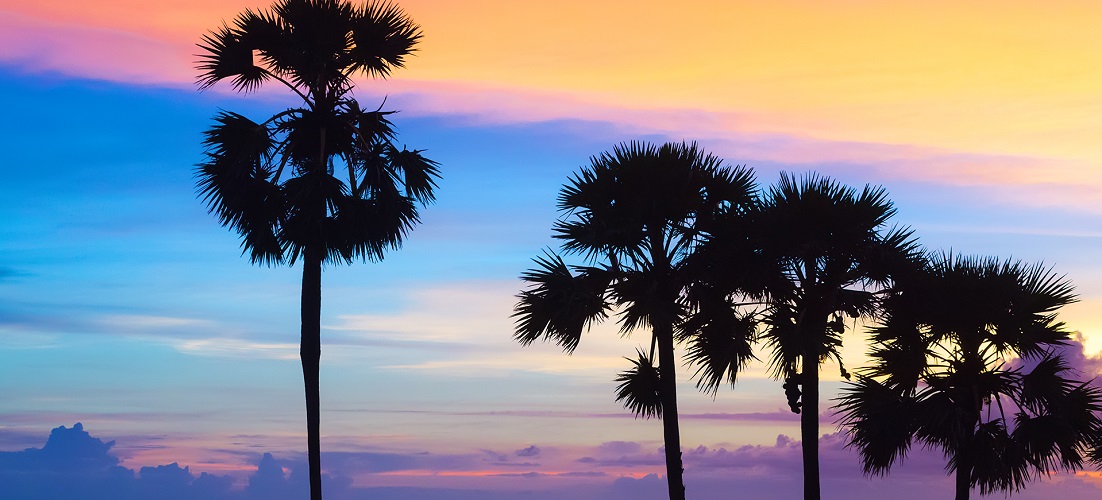 The Thai spa
What visit to Phuket would be complete without a relaxing trip to a Thai spa? The glorious thing about spas on this island is the price. For only a fraction of what you would pay back home, you could enjoy a full day of relaxation and pampering. Enjoy a range of massages and treatments then top it off with a dip in the pool. Top tip – check out what each massage entails first, some are a little rougher than you'd think!
The animals
The wildlife in Phuket is every bit as magical as you would imagine. Brightly-coloured birds flit between the trees, geckos scuttle across the pathways and you might even find the odd monkey popping to say hello (or steal your drink if you're us!). For those looking for larger animals, Phuket is home to a number of elephant sanctuaries across the island. These sanctuaries offer a safe place for retired elephants and open to the public daily with the aim of educating those who visit. You won't see any elephant rides here – just nice walks, a good scrub and LOTS of bananas.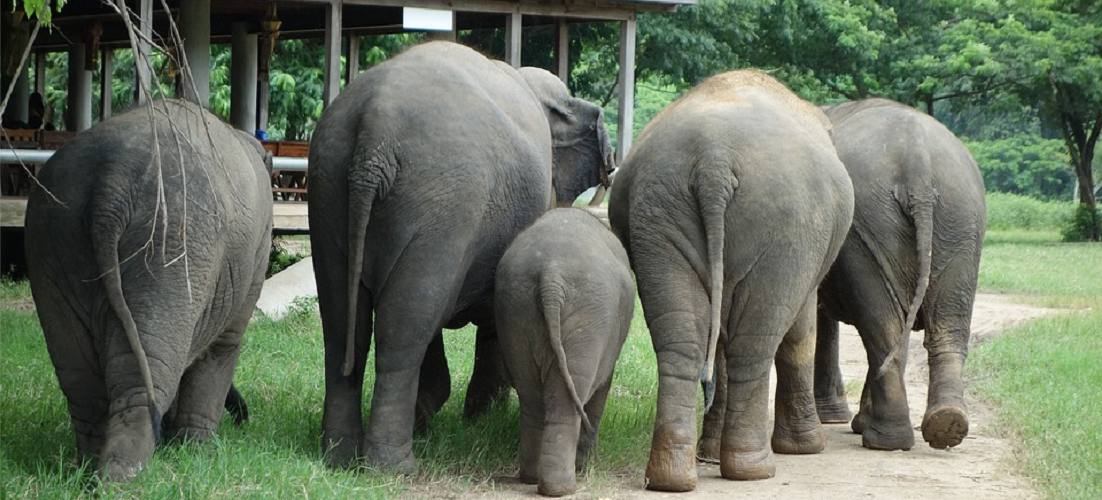 Have we inspired you? Learn more and check out our top range of Thailand and Phuket holidays here! We'll see you On the Beach!