Last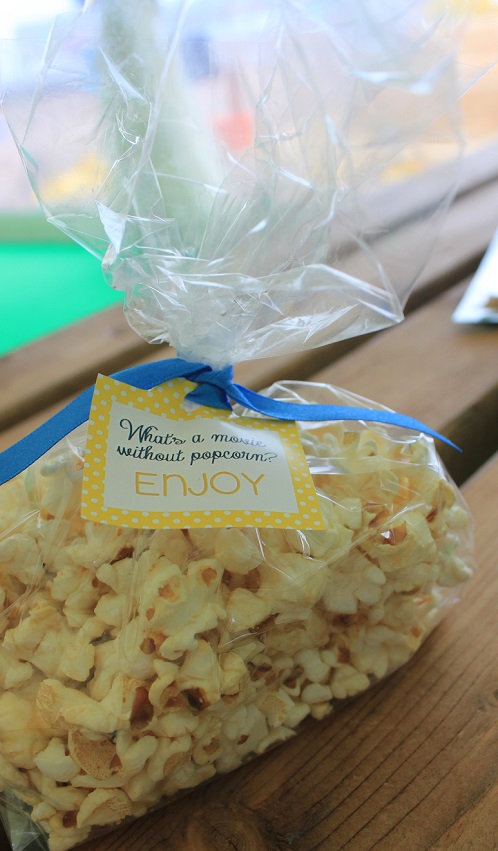 weekend, On the Beach took 14 bloggers for a fun-filled time on Brighton beach – and we had a whale of a time! This exciting blogger event was the next step in On the Beach's celebration of cinema and seaside fun, and followed on from our Sun, Sand, Sea a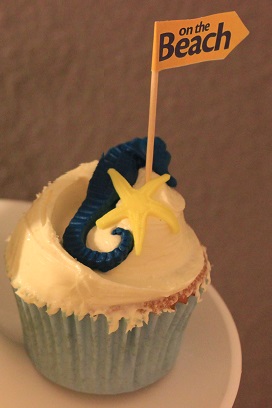 nd Cinema interactive timeline-led map. This piece highlights the beaches that have taken a starring role in a film – be sure to check it out!
Over two days, On the Beach well and truly treated our lovely bunch of bloggers to a weekend of beachy-fun. Beginning with a film on the Brighton Big Screen, we were joined by the leading man himself, Steve Coogan, before we settled down to watch his latest movie, Alpha Papa. Coupled with lots of delicious food and drink, the evening went down a storm – from the blogger's tweets we can confirm that a good time was had by all!
After the film was over, we all headed back to our hotel for a night of pampering. In co-host Fiona's room, we'd set up a series of pamper stations full of Lush products, along with loads of sweet treats and a personalised dressing gown for each blogger. We also passed along some personalised goody bags to take home.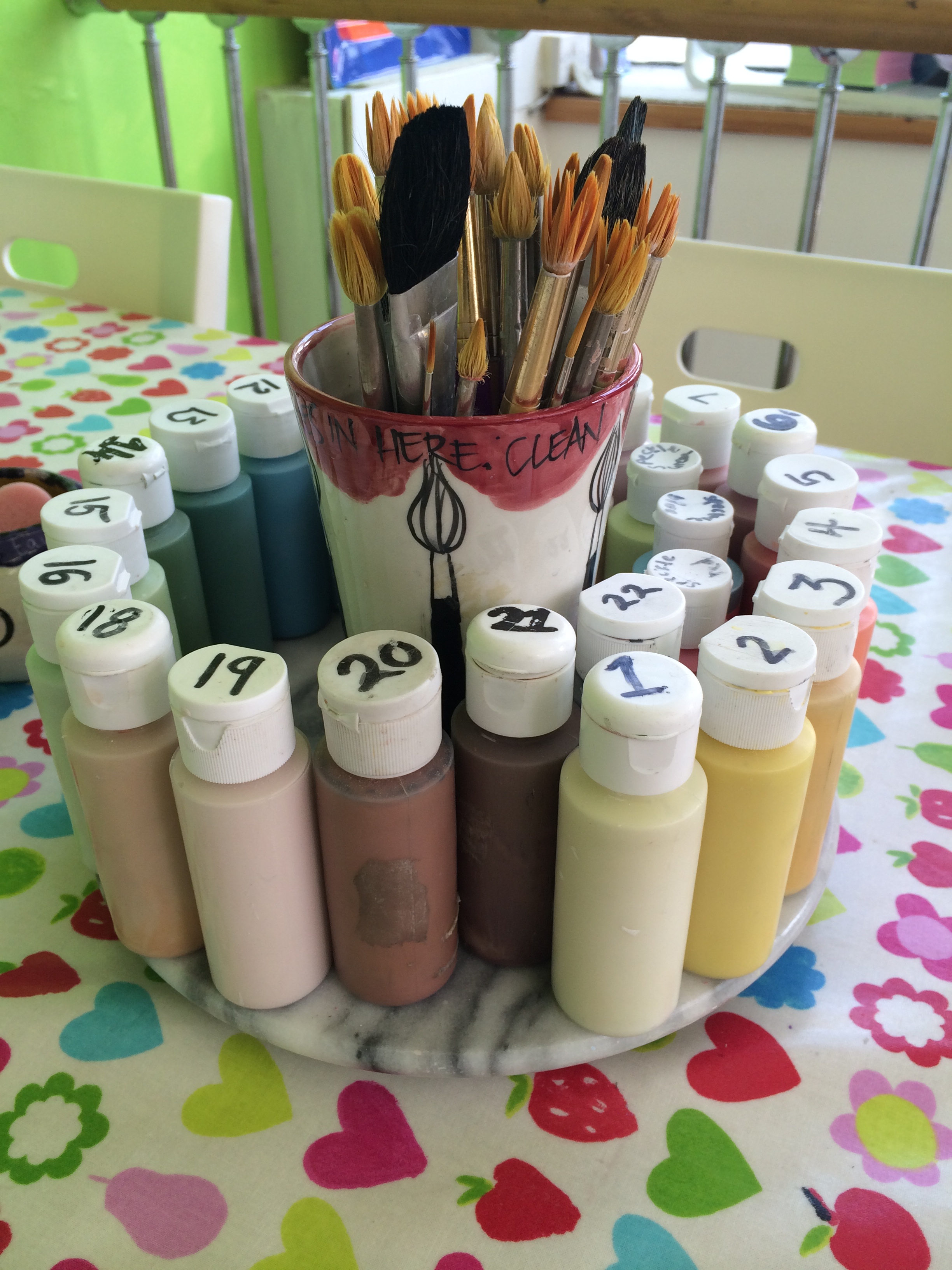 The next day, we enjoyed a leisurely breakfast before heading out into Brighton to the Pottery Painting Café. Let's just say we were in awe at some of the efforts of our bloggers – what a creative bunch you are! After a little tuition, our bloggers selected the item they wanted to paint and got going. Once we were all happy with our mugs, plates and ceramic milk cartons – yes, you read that right – we waved goodbye.
As this was a blogger event, you can catch up on all the action by looking at #BrightonOTB on Twitter – keep an eye out for Mr Coogan! On the Beach had a really excellent time at this event, and we just wanted to say thank you again to our brilliant bloggers: Fiona Duffy, Carrie Fry, Lyndsay Gardener, Lila Goatcher, Lauren Bennett, Sophie Wearing, Laura Haines, Kenzie Harvey, Kristabel Plummer, Suzi Knight, Olivia Purvis, Lela London, Georgina Goodman and Michelle Chai.
Keep in touch!
Love,
On the Beach